Business consultant and working mum Katie Tucker is one of 72,000 users whose lives have been transformed by virtual hypnotherapy.
Katie Tucker, 41, management consultant – helping big businesses and small independent entrepreneurs use customer insights to launch successful products and services. I spent the first part of my career writing for specialist publications before moving into product management. I worked for a FTSE 100 company for nearly ten years before quitting the 9-5 to take a family gap year with my family. I have a partner, two kids (11 and 5) and a dog.
1. How did you discover Clementine?
I was setting up my own account ahead of my family trip and looking for inspiring and supportive accounts to follow when I came across Clementine on Instagram. Someone I was following at the time shared something in their stories and I thought what a great concept – having access to motivating and calming pep talks literally in your back pocket. I have been following Clementine's journey ever since.
I bang on about Clementine to my friends all the time. Seriously so many women beat themselves up about not doing enough, not being good enough, not being able to do everything. There is another way. You can make those negative voices quieter, you can be kinder to yourself. You will learn that you can change the stories you tell yourself and start living a calmer more fulfilling life.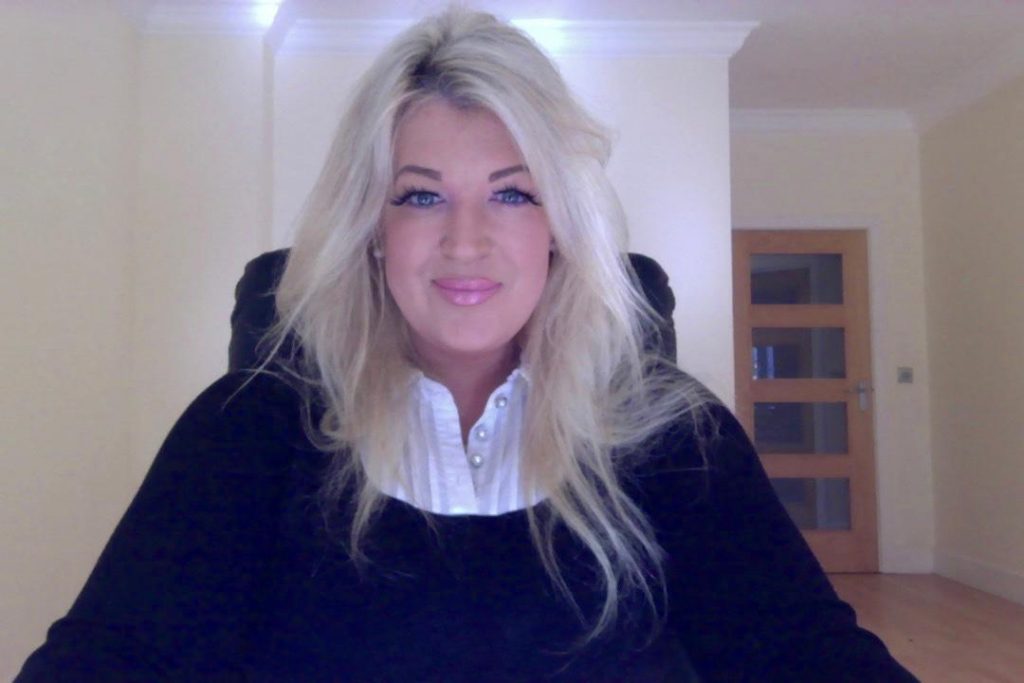 2. What was your first impression?
I loved everything Clementine stood for from day one. Honest and vulnerable conversations around mental health was a far cry from what most people were projecting on social media.I loved the fact that the sessions actually talk to you – it's a great alternative to more traditional meditation techniques where there is a lot of silence to deal with.
3. How did it help you?
24/7 parenting is super tough, and I started using Clementine as an anchor for my morning routines, setting myself up for success mentally. It stopped me beating myself up so much when things did not go to plan, helped me put things into perspective. It was literally my sanity saver.
4. What difference has it made to your life?
. Downloading Clementine was the first step in my mental health awareness journey. I have learnt so much around self-compassion, acceptance, confidence. My go-to sessions are the pick me up sessions – just long enough to reset your mind in between the day's long list of to-dos. I also swear by the Power Nap and Recharge – I use it everyday.
5. What sets Clementine aside?
It feels so personal and intimate. The sessions really speak to my struggles. Hypnotherapy really suits my busy mind and I love being able to calm my mind by focussing on the voice. It also has a powerful mantra section too, which gives you little boosts throughout your day. The values and mission behind Clementine are strong and really shine through the sessions, the design and overall app experience.