The Global Woman Summit was the event that brought together some of the world's most famous names. Apart from the intellectual presence that this organization hosted, there could be no lack of an artistic touch, which of course bore an Albanian signature. Well-known international artist Zigrida Berhomi Sulaj launched her collection "Eclipser" at the Summit. Trendy colors, excellent materials, and perfection were what the audience managed to see in this show.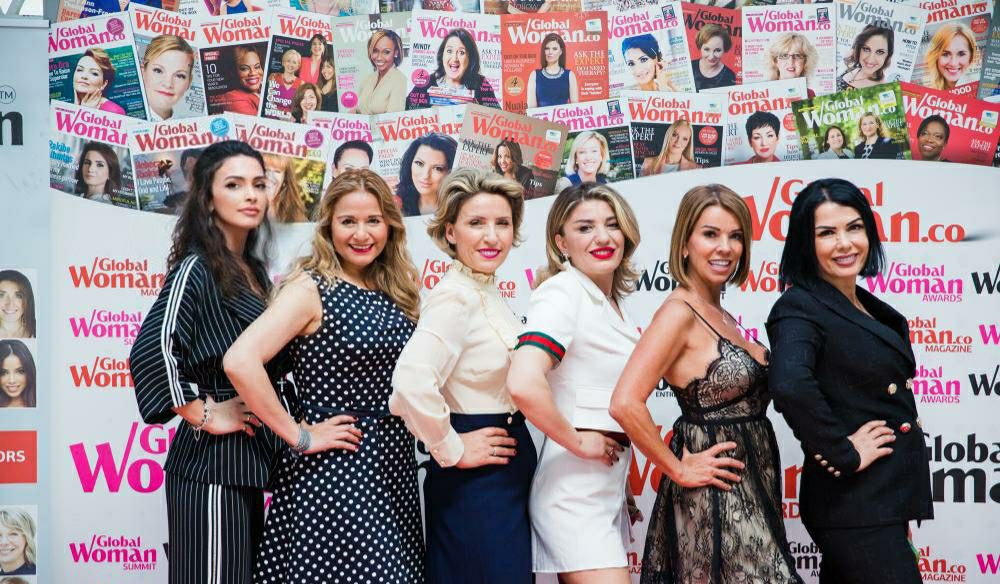 Global Woman Gala Dinner – June 2022
A success in collaboration with Mirela Sula that amazed everyone present, bringing masterpieces of art to London. After international success across Italy, Dubai, Barcelona, the collection now impressed in London. In collaboration with Celebrate Beauty Roberto Petroccia (Pettine D'oro 2022) Europe: Rosario Stagno & Bonny Cesari team, The Best Model of Europe, as well as with the brilliant voice of Eden Loren, artist of Albanian origin, finalist in X Factor Romania and Sanremo Junior, who further electrified the parade. All inspired by classic Italian notes on stage, with the tune dedicated to the Eclipser concept. The melody and inspiration of mainly Italian-European classics came under the sound that accompanied Zig's 3 collections by Pop / Lirico Eden Loren. A fashion show that once again revealed the vision that Zigrida has for fashion, beauty, and uniqueness. The model of a woman that transcends beyond the borders of Albania, defining new trends, now also internationally.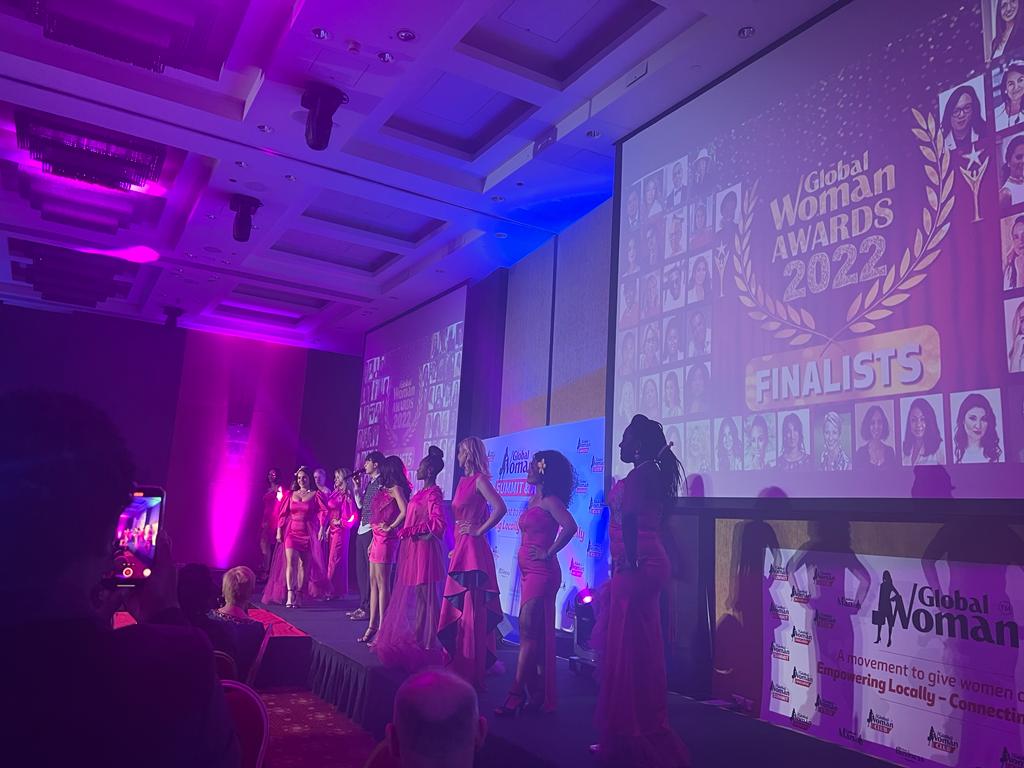 The Eclipser collection "crashes" Global Woman Gala Dinner – June 2022