By Dr Emily Letran
As business owners and entrepreneurs, we often face crises at work. A crisis is a time of intense difficulty or trouble, where we deal with multiplied problems that are unsettled. In a crisis, we may face recurring problems, such as inflation or a recession, or maybe we have to deal with a brand new challenge, such as the ongoing world-wide pandemic.
In a crisis, we often move through 3 phases.
First phase: Safety.
In this phase, people seek security. They want to be surrounded with familiar things. They focus on protection and survival. When they feel there are risks involved, they will not move forward. As you go through this phase as a business owner, you will need to present yourself as a trusted expert, whether you have been serving the community for many years or your products have strong money-back guarantees.
As an executive coach, I let my clients know that my expertise comes from almost 3 decades of business experience. I help them by sharing the results of other business owners who implemented these strategies, systems, and framework I provide to take their business to the next level. In other words, I help the clients understand that I care, that I am a trusted leader, and that I want them to achieve the success they deserve. This is true at all stages of business and becomes very critical during times of crisis.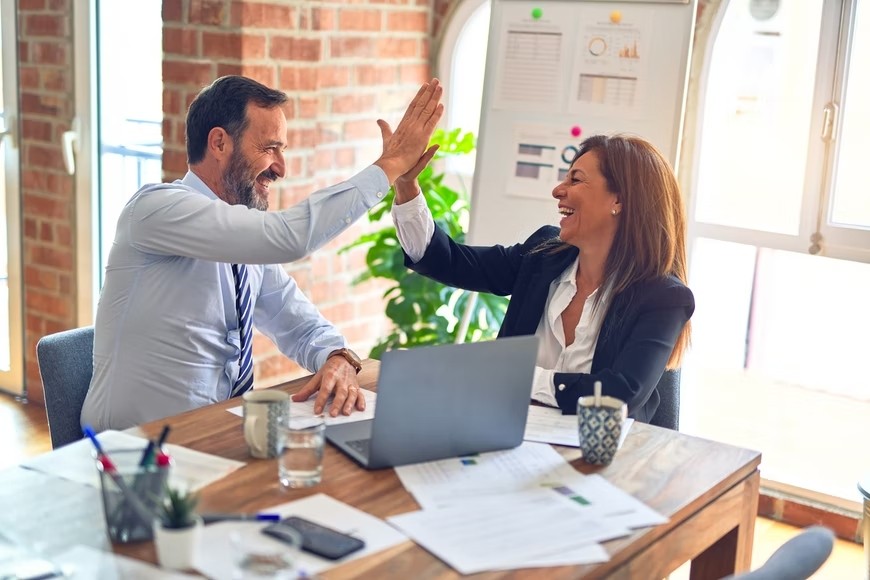 Second phase: Stress Management.
During this phase, people become more aware of their own wellness and ability to cope with challenges and difficulties. People wonder how to do new tasks and incorporate more things into work without feeling burnt out. Skill acquisition becomes more important. The market wants solutions that are easy, fast, and convenient.
When I help my clients during this phase, I invite them to try a new method. It could be a different perspective or a unique way of approaching a challenge. As business owners, we are often the solo "boss" in the business. It is important to seek and have the support you need so you do not feel alone and carry the weight of stress all by yourself, which could affect your personal life at home. Stress management is a central focus in certified high performance coaching. With my help, clients gain clarity in their values, understand their priorities better, and achieve and maintain the energy necessary to have fulfilled, result-driven days.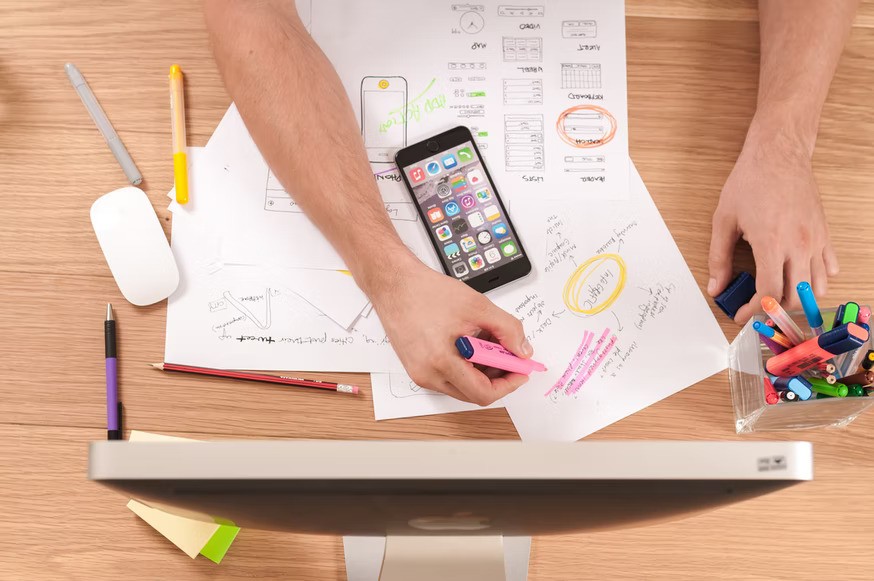 Third phase: Separation.
In this phase, we move to distinguish yourself and your business with a Performance Edge in the new economy. This phase requires the productivity mindset – the habits to get things done. When we move out of phase 1 and 2, we no longer lead with empathy. In phase 3, we lead with excellence – instill confidence, create influence, demonstrate leadership, and develop the ability to solve challenges. This is the phase where we get rid of nonperformers and set the expectations for our team. Oftentimes, in my coaching practice, this is initiated by a Focus call with my team to solve one challenge and supported by designing the framework for business success.
As an owner of multiple businesses, both brick-and-mortar and virtual, I know in order to grow one's business, one must grow oneself. Sometimes we are so preoccupied with new tactics and strategies that we forget to focus on eliminating our limiting beliefs and poor habits in order to raise ourselves to the next level of ambition where we serve our clients and customers as well as create impact in our communities.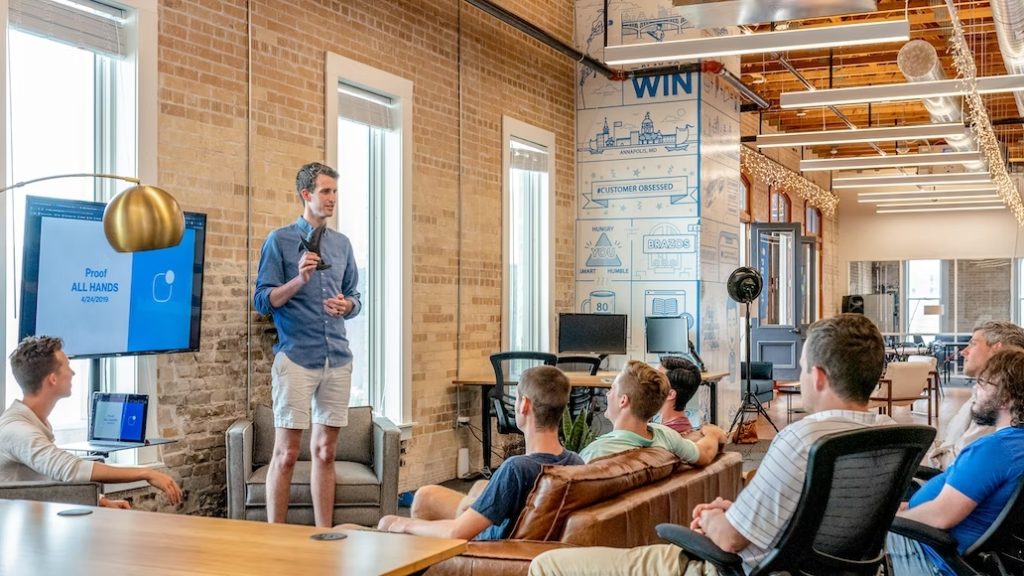 For many years, I've followed the 4-step blueprint for high performance business success that will also help you through any phase of a crisis.
Step 1: Clarity
Developing clarity is one of the most important things business owners and entrepreneurs need to do. We are often "too busy." We answer all incoming emails on other people's agenda yet do not have enough time to take care of our tasks. We agree to meetings with time vampires and do not focus on the daily, specific projects that will move us closer to our goals. We try to fulfill expectations that may not be in alignment with our core values. When we have clarity, our actions will be result-oriented, and we can achieve the success we really deserve.
Step 2: Action
Action is the only thing that produces results. Action that leverages our natural strength will lead to faster, better results. Too often, as entrepreneurs, we feel we need to be able to do everything. In reality, it is more efficient to outsource our weakness – what we may not do well – and decrease the stress associated with that. When we take action with focused attention, we can achieve the goals we want more speedily.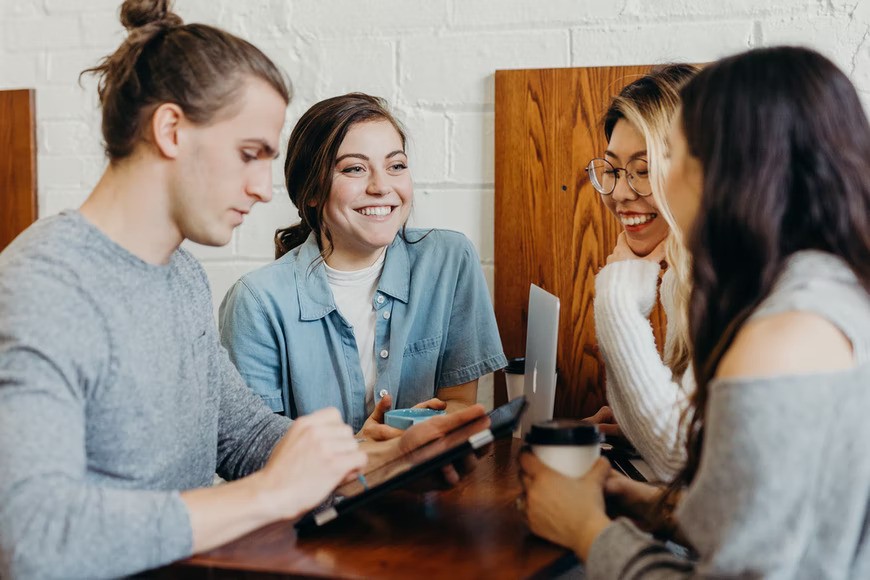 Step 3: Metrics
Metrics should be the focus of business. Metrics dictate budget and drive actions. Most business owners are so involved with the daily grind and busy putting out fires, being reactive rather than proactive, that they tend to make executive decisions based on emotions, not numbers. The basic numbers of business should be tracked and monitored: number of new customers, average acquisition cost per customer, lifetime value of customers, etc. When a business is operating with systems and driven by metrics, it will always be more profitable.
Step 4: Productivity
Productivity is key to a successful business. Sometimes we are busy operators but we may not be running great businesses with healthy margins. When we focus on spending our time at work doing specific tasks that produce measurable results, we will grow our businesses and thrive through any crisis.
Crises are just part of our business and life journey. The more we understand the phases of a crisis and are able to focus on creating our own economy to serve our customers in business, the faster we will grow and be able to live happier, more fulfilled lives.
Edited by Angela Azuar
About Dr Emily Letran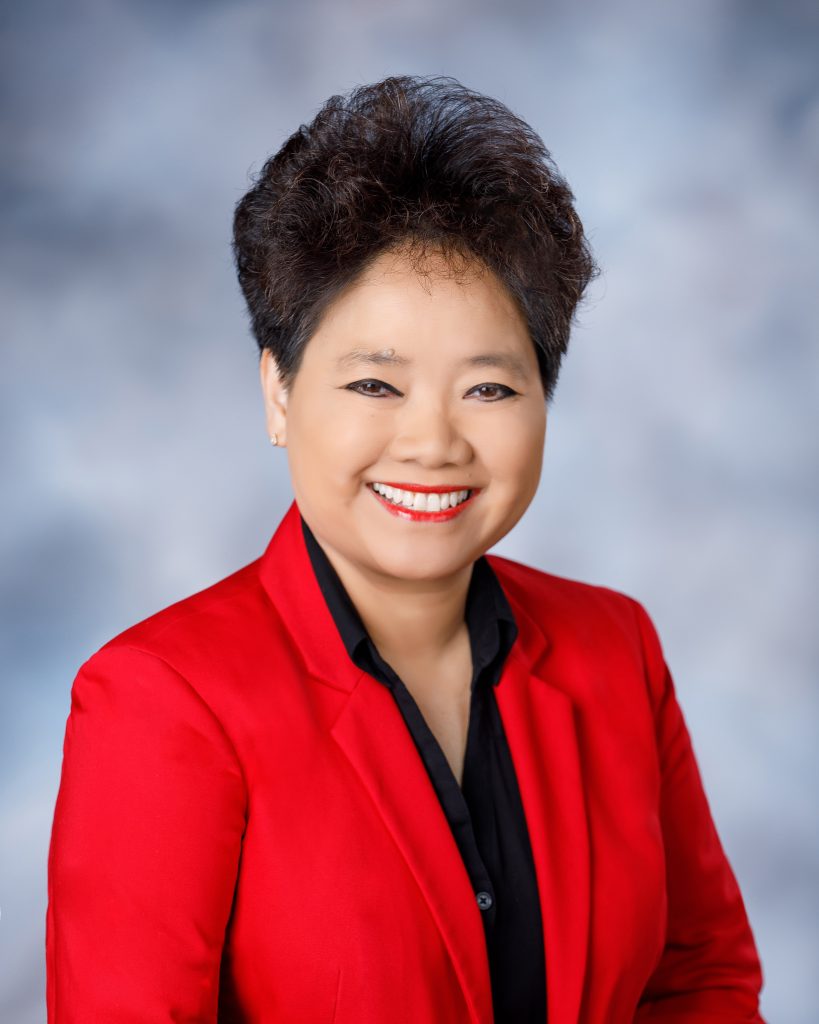 Dr Emily Letran is a serial entrepreneur, CEO of multiple dental practices, and private coach to many professionals. As an international speaker, she has been on TEDx and shared stages with countless business leaders including, Sharon Lechter (Co-Author Rich Dad Poor Dad), and Dan Clark (Hall of Fame Speaker).
She is the Founder of Exceptional Leverage Inc., host of ACTION To WIN seminars, author of several books, and a Certified Kolbe Consultant helping teams grow with customized insights to boost performance.