By Enida Himaj
The business world is rapidly changing. Technology, but also morale has changed in this sector. But not for Jimm. This is the story of an Albanian who started from scratch in a country like Switzerland and has worked his way to the top. Jim emigrated in the difficult days of Kosovo. Aiming to work hard and help his poor family in Kosovo, he didn't give up for a second.
"I had many responsibilities for my family and many fears. Will I succeed? Will I be enough? Will we overcome this difficult moment? But on the other hand I had all their support. They were my goal, but also the more I relaxed, the more I was motivated to go even further, for them and with them," says Jimm.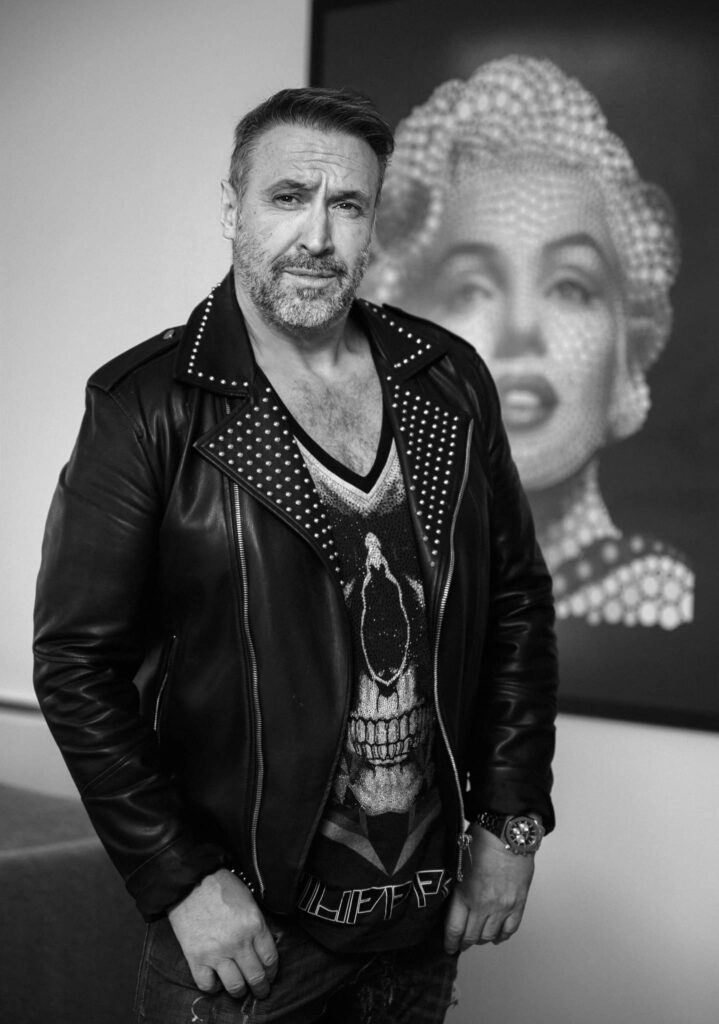 With eyes from the future, he began to grow, to integrate into the challenging world of business and today he has succeeded in reaching the top. In the business world he has become a brand of success, but that does not stop him from being positive and understanding.
"My day always starts with optimism. Even when I face difficult challenges, dark days, I find the courage and desire to smile at life. My wife Viki, and my sons are the motive for this happiness. Every problem, every situation – this is what I think when I am faced with difficulties. I maintain the same relationship for years with my staff, we are good collaborators and I try to understand every situation, especially their effort to get the job done," he said.
As a "school of success" he sees the potential in young people to change their future. The first secret is the desire to do things, the desire to learn, to surpass oneself and not to know the limits. This has been Jimmy's journey. Without limits, without doubts, and the strength to see the future, always filled with innovative ideas.