We all have wished for a happier, brighter new year moving into 2022. For some of us, it means hitting the fitness club more regularly; for others, it might be all about becoming more confident. Yet something is missing. Something that shines as bright as the night sky, that could truly help you shine even brighter into your new endeavors.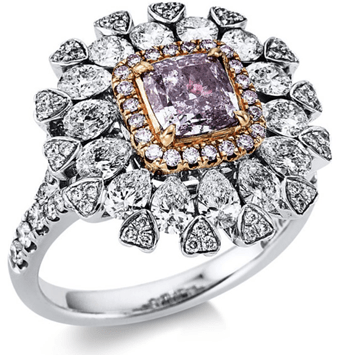 Markis Juwelier has established itself over the past two decades as an innovative jeweler, always generous with refreshing designs year after year. This new collection is dedicated to you: your achievements, your goals, and your resolutions for the rest of the year. A mere few days away from St. Valentine's Day, our partners are probably expecting a pleasant surprise from us. What better than a Swiss-made diamond necklace could fulfill such expectations?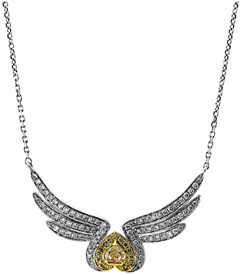 Perhaps you are looking to treat a beloved family member with a pair of earrings that express their dynamic personality. Markis Juwelier has just the perfect duo: two pieces of art one can carry with them effortlessly. The wide range of earpieces available at Markis Juwelier resembles that of a colorfully Picassoesque exhibition, fused with the precision of an architect.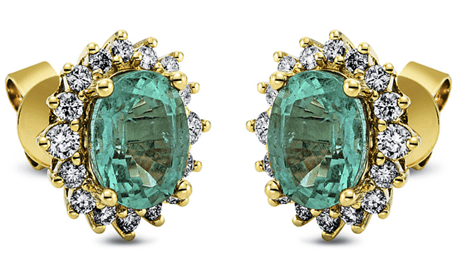 All designs are crafted with the utmost attention to detail, enhancing the beauty of the precious stones and the market-envied gold. Also importantly, all budgets are accommodated.
To shop the newest trends, please visit: https://shop.markis-juwelier.ch/en/