By Ellen Patricia
With my wide interests and skills, some people call me a generalist, but I prefer to consider myself an explorer. I don't mind following a meandering route in my professional path, because even though it may seem to lack strong relevance to the current work at the beginning, these experiences often ended up taking me to unexpected, but exciting opportunities. On top of that, many times, one golden occasion led to another, and one experience became the building block for the next one, following the Law of Unintended Consequences. For example, my skill of creating physical spaces and curating human encounters with those spaces has been very helpful in my current work of creating and organising the flow of learning events.
"I refuse to let myself be boxed in by the expectations of society"
Another example is my engagement as a coaching consultant for the World Bank in Indonesia. I was not the best or the most experienced coach in my country. However, since the project required a workable knowledge of early childhood education and development, I became the best in that niche. Before that opportunity emerged, I was writing monthly parenting articles for two magazines for a few years. Hence, I had the required unique combination of expertise.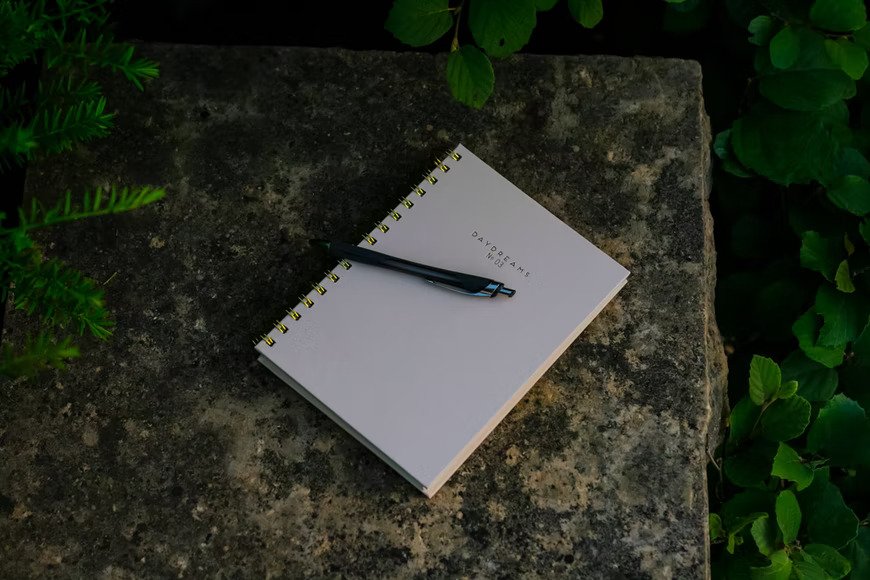 Since I left the field of architecture around 13 years ago, I have also worked as a coaching consultant, as a speaker and trainer that has spoken & facilitated more than 350 learning events. I have produced more than 50 podcasts, and I have had my own weekly TV talk shows for more than 2 years. I have written a number of books, from education and parenting to children's story books. I have also been leading a non-profit organisation for more than a decade now. We currently manage more than 150 volunteers and curate more than 1,000 community members. Undertaking this leadership role requires me to have at least a general understanding of all the moving parts in our organisation and often perform multiple tasks. Indeed, my working world is colourful and exciting.
How did I get there?
Honestly, I did not plan to be where I am now. I just keep my mind open to possibilities, follow my curiosity and what lights me up, as well as respond to opportunities that come my way. One thing for sure though, I refuse to let myself be boxed in by the expectations of society, especially the expectation to focus on a single expertise. Scott Adams, the creator of one of the most popular comic strips, said that there are two paths to be extraordinary:
1. Become the best at one specific thing.
2. Become very good (top 25%) at two or more things.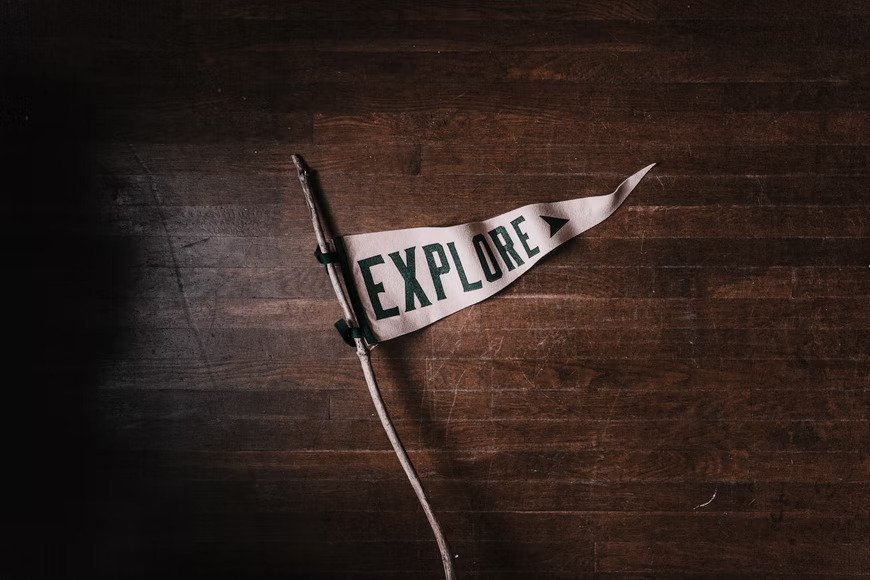 In my case, I chose the second game plan. I am not the best coach or counsellor, but my coaching and counselling skills are better than those of most people. I have a broad knowledge of children's development, but I definitely do not consider myself an expert in children's development. When my experiences in creating and facilitating learning programs, as well as my experiences in establishing and leading a non-profit organisation, were added to the mixture, I became one of the very few people that could provide that combination to one of the biggest international institutions that support low and middle-income countries.
What are the Keys to This Path?
I would not say that my journey was easy. Unquestionably, it has been stretching, as it often requires me to step out of my comfort zone. Yet, it was also very fulfilling and worthwhile. It provides me with ample space for learning, and I love learning. I study not only deeply, but also widely, and it gives me pleasure to creatively apply my learning from different disciplines to my work. As a result, this way of working has expanded my perspective, as well as my ability to approach and solve problems. It helps me to quickly and easily adopt and adapt a solution that has worked in other fields. As such, I am prevented from attempting to reinvent the wheel, and hence become much more efficient and productive in my work.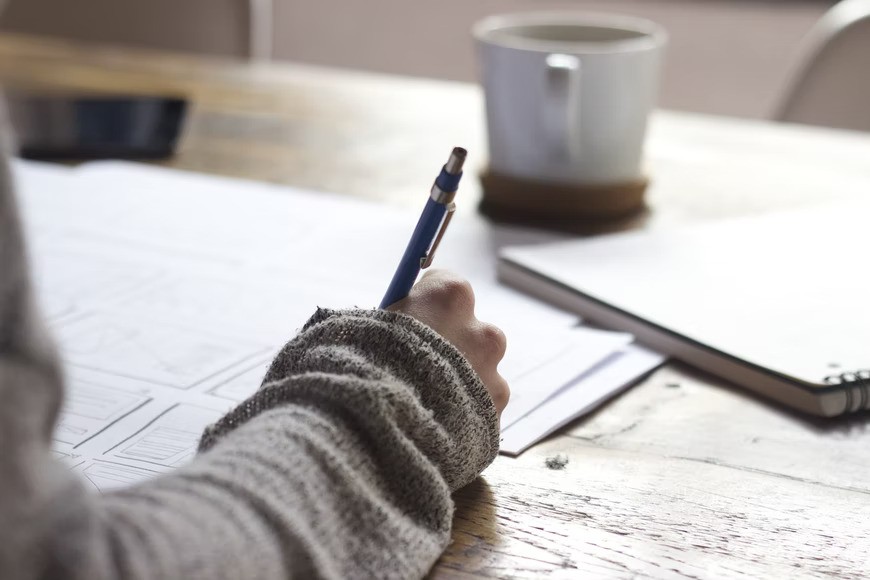 Continuously building up a knowledge base is definitely key to making the meandering professional route lead to an extraordinary path. However, there is a paradox in this journey, because the other key aspect is to let go. Exploring new fields requires us to let go of the expectation to be an expert in the field that we have invested our time and energy into prior to that. It also often requires letting go of a certain way of thinking, as well as letting go of some engagements or activities that are no longer in alignment with who we currently are. On some occasions, we would also need to let some relationships go and build new ones.
"Once the first steps are taken appropriately, an exciting adventure will unfold"
From my experience, I can confidently say that in this era, there are lots of opportunities to create innovative solutions or offerings by combining ideas from multiple disciplines. There is also a myriad of business opportunities that can be created by combining different expertise or skill sets. The thought of taking a meandering professional route may create uneasiness at the beginning, but once the first steps are taken appropriately, an exciting adventure will unfold, and opportunities will be found along the way.
Edited by Angela Azuar
About Ellen Patricia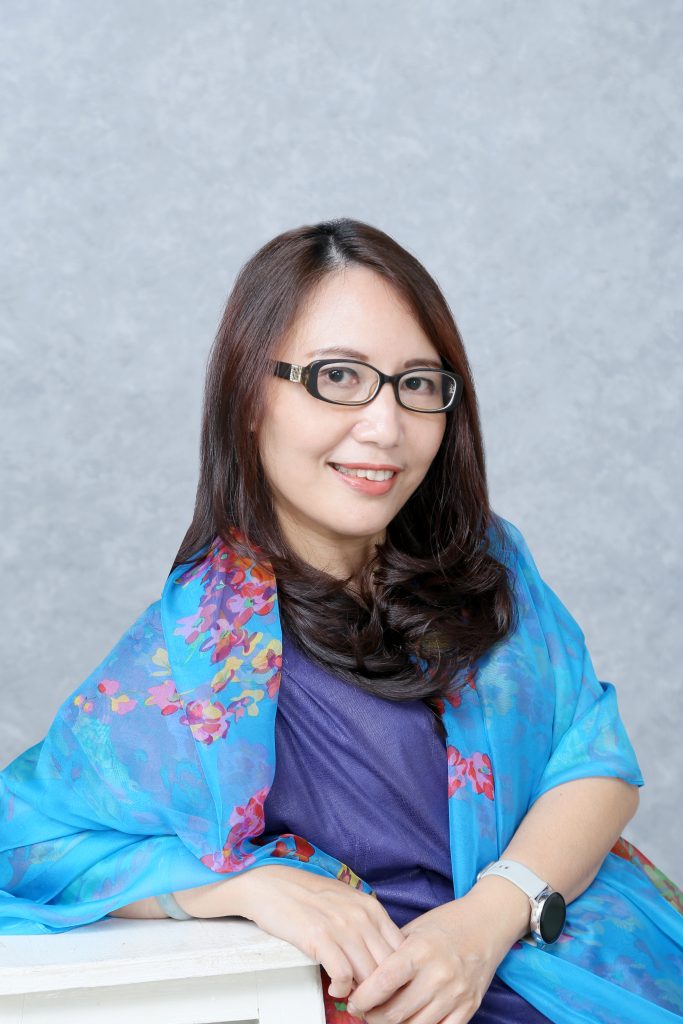 Ellen Patricia is a coaching specialist consultant, professional coach, as well as trainer & speaker for more than 300 learning events in Indonesia and abroad. She provides her professional services to individuals, as well as various organizations, including the World Bank. Her clientele comes from different parts of the world (Asia, Australia, Africa, Europe, & US).
Since 2018 until the Covid-19 Pandemic started, she has had her own weekly TV talk show in Indonesia, titled "Emotional Health Talk". Ellen holds a Master degree in Counseling, and she is certified by the International Coach Federation (ICF) as a Professional Certified Coach (PCC).