We have often talked about successful business stories around the world. For entrepreneurs who have built a career and fame that the whole world knows. But this is the story of an Swiss-based jeweller, well-established as a master of diamonds. This is the story of an entrepreneur, whose success story revolves around the splendour of precious stones.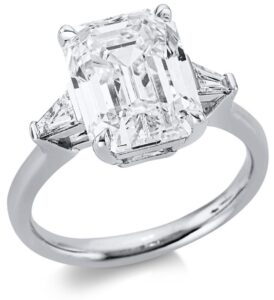 Albert Kuzhnini started his business in Switzerland 20 years ago, when some of us probably did not know about the value of diamonds. His vision was clear; success was his only path. Since day one, everything has changed, except for his quality and professionalism. For 20 years, Kuzhnini has been collaborating with the largest companies in the world, to provide for Markis Juwelier customers only the highest quality products. For 20 years, Kuzhnini's eyes have been on novelty, on innovation. He is very enthusiastic about educating anyone on how to deal with the most beautiful stones in the world.
An inspiring story of the man who changed the perception of precious jewellery, not just in Switzerland but all over Europe. Today, Markis Juwelier is not just a diamond shop – it is a brand for anyone who knows the value and symbolism of owning a diamond. Markis is internationalised today, and serves customers worldwide via its online store. Over 500,000 authentic creations await you at Markis Juwelier, where reliability and uniqueness merge within the luxury of jewellery. All this is thanks to the philosophy that Albert has crafted for Markis. When he embarked on this journey, he did not merely focus on sales to turn his salon into a successful one. He went beyond. He wanted Markis' echo to be translated into all languages, expressing his talent beyond the Swiss borders. Besides a boastful range of products, Albert's brand also enjoys an extensive European clientele, among whom international VIPs as regular customers.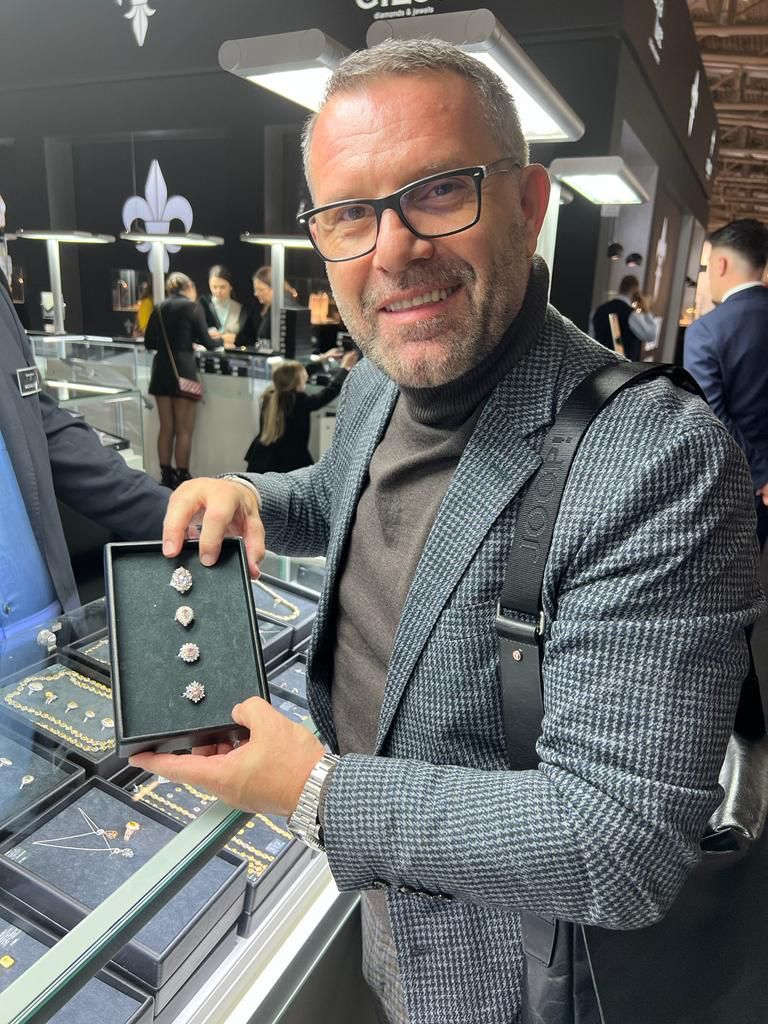 It is safe to say that Markis has crossed the boundaries of normalcy, daring to go charter the unchartered territories of the jewellery world.