By Andrea Goseco
Do you have a dream team? Why is it so important to have one? Imagine if your team is aligned with your goals and are accountable, solution-focused, highly engaged and committed to their role — it will transform your business!
In my 12 years of working with teams, I have helped them become ready now so they can be the team that they need to be in the next five years. It is important to think about the team that you will need to get you to where you want to go. You want everything to be in sync as you gear up for the future.
Leaders take time fixing team problems because there are different personalities within them. Each member thinks and responds differently to situations. When I do team coaching, I study the profiles of people in the team and their behaviours when they work together. If you are able to find the source of the problem and get the right combination, you will be able to take your team to the next level. But how do you collectively drive them to achieve their goals?
Let me give you six tips that will help you build your dream team.
1. Define the team's purpose
Why does the team exist? What is their function? How can they add value to the business? What do the stakeholders need from the team? You have to be clear about why the team is needed inside the business. When you can define the big "why" of the team, it will help you move in the right direction. Anything that falls outside of the team's "why" does not help the business.
2. Identify team constraints
What are the common team constraints that keep resurfacing? Are there patterns that stop your team from moving forward? As you observe your team, what are the obvious problems? What are the problems that are not obvious but affect your business? Where is the team stuck? Think of ways to identify these problems and find a solution.
3. Build trust
Are you able to create open communication? Is the team able to talk about their challenges? When the team can talk about their challenges, the leader is able to see the bigger picture. The decisions are not based on assumptions but on real facts experienced by the team.
It is important to listen to the ideas of others. We spend a lot of time talking instead of really listening to each other. Our judgements stop us, and we become selective with what we want to hear. If you want to build trust, you have to respect others' opinions and show that you care about what they think. Make your team your thinking partner in finding better solutions together.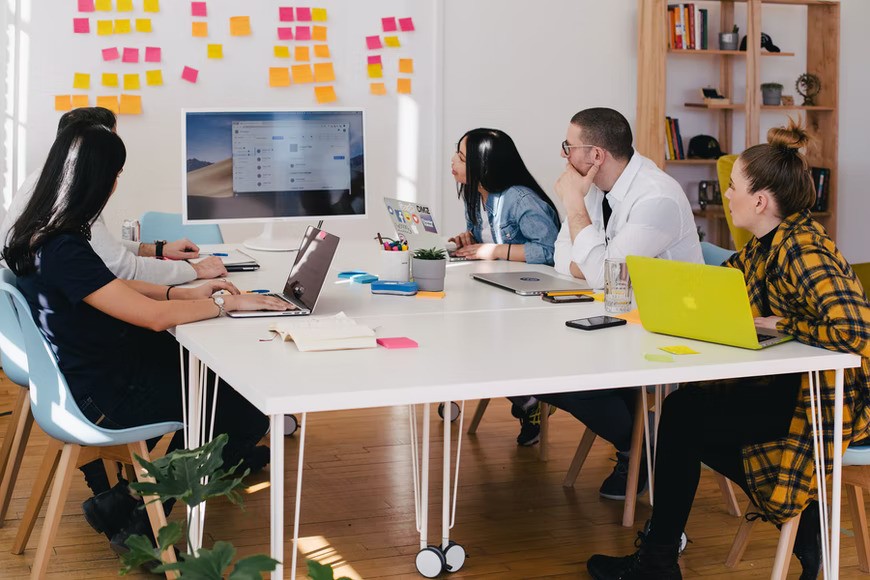 4. Create accountability
Goals and action steps don't get done if the team does not have any accountability. They need to see what it will cost them and the business if they are not accountable.
It is important to have a structure in place to ensure that action steps are taken. Metrics of success help the team monitor their progress and identify the gaps in their goals. The team check-ins and the follow-through will ensure that they are on top of what they need to do.
5. Maximise strengths
Are you able to leverage the strengths of the individuals and the team? Are they able to practice their strengths? As a leader, you need to know what your team can do well to maximize their potential. You can help them know how they intentionally use their strengths at work. It is a muscle that they need to exercise daily.
6. Empathy for others
More companies and leaders are realising how empathy can help people be more productive. When you are able to understand others, you know how to support and help them. People become more collaborative because they are willing to work with others even if they are different. It increases your engagement when you understand what will drive your team to do better.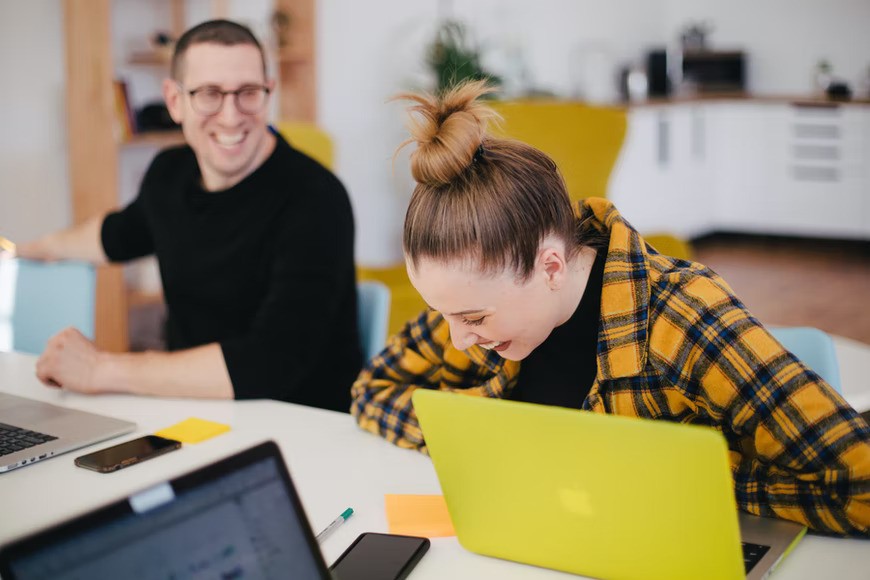 When you think about building your dream team, you also have to look at your contribution as a leader. Is there a behaviour that you are doing that gets in the way? How does it affect the team and the results? What needs to change? Every leader has great influence in creating their dream team.
The team needs to know where they are to know what they need to do to become a dream team. They have to uncover the state of the team by looking at their strengths and areas of growth. The challenging part is to be consistent with actions and committed to the results. Individuals can't do it alone and they need to work as a team to get to where they want to be.
Edited by Angela Azuar
About Andrea Goseco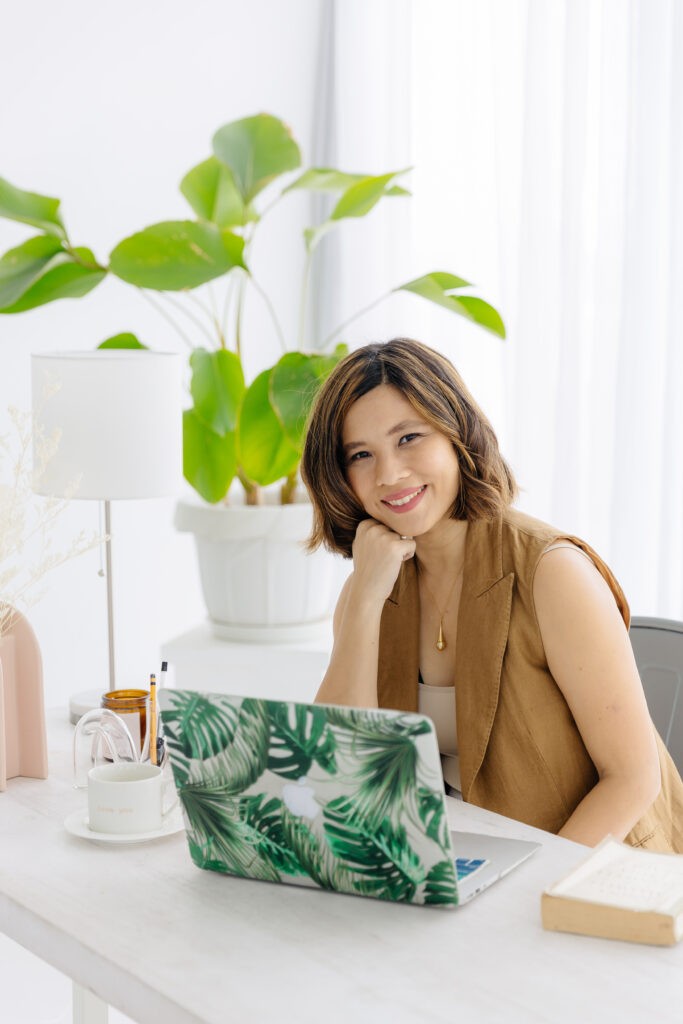 I'm Coach Anda, an Executive Coach. I work with strong, driven leaders who are already good at what they do but want their team to be great.
I'm able to transform leaders positively and help them make better decisions with the teams that they lead. I've been coaching top-level executives for over a decade now, and successfully delivered over 1900 coaching hours and counting.
The leaders I've worked with often came from Fortune 500 Companies in industries such as banking, real-estate, shipping, FMCG, hotels, advertising, remittance, architecture, law, business consulting, IT consulting, manufacturing, insurance, and pharmaceuticals, to name a few. I created a Spotify Podcast Series, Leading Great Workplaces, that focuses on how to build workplaces where people can thrive and where I've interviewed top Global Thought Leaders and coaches who've shared their insights and strategies for teams.
I have received awards such as 100 Filipino Women on LinkedIn, Top 100 Filipinos on LinkedIn, Top 10 Filipino Content Creators on LinkedIn and Top Three Best APAC Coach.