By AnaMaria Meshkurti
Since we heard of the Metaverse for the first time, everyone seems to have gone a bit wild in exploring opportunities in this new space. It's now agreed that the Metaverse is not new, however the opportunities presented are incredible. I am always looking for interesting start-ups to mentor or invest in and I found that more are now popping up with links to Virtual Reality (VR), Augmented Reality (AR), Mixed Reality (XR) and the Metaverse.
Some years ago, we would see someone on the train playing online games and we would think, this is probably for children, but now anyone can be involved in the gaming world. This is why, when I was approached by VR4business.ch – a Swiss company focused on bringing VR services to the world of recruitment, health and real estate – I was very excited to join them as a Board Member and engage in this very promising sector.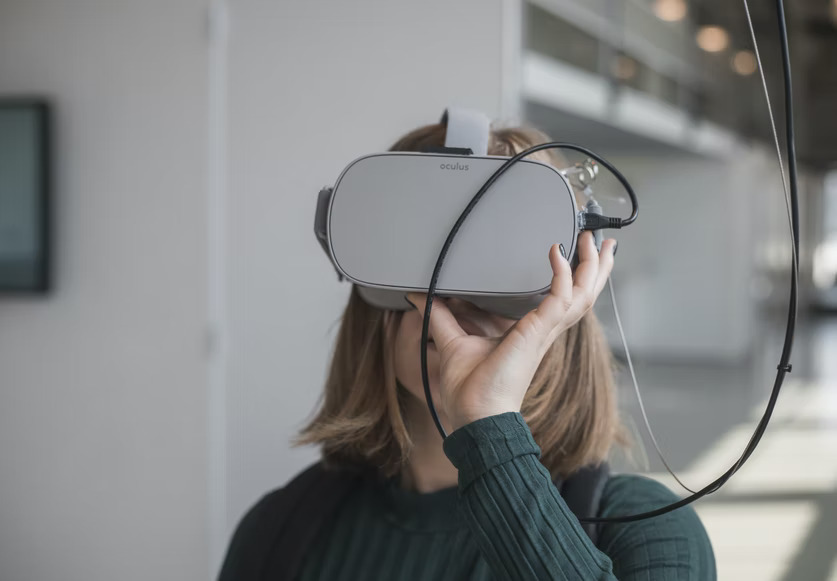 Now is the time for women to take part in the Metaverse and ensure they are not only part of this space, but also part of shaping the conversation around it. If you are based in Switzerland or looking to move here, the country is very start-up friendly and there are many opportunities to take advantage of.
The first go-to place to learn about setting up your business here is the Swiss Innovation Agency, Innosuisse, which provides lots of support and guidance. If you are looking to set up your business in Geneva – a vibrant city full of market opportunities as well as financing – the place to be is the Fondation Genevoise pour l'Innovation Technologique, FONGIT. It's Switzerland's premier innovation and incubation platform for deep tech start-ups – and this is not because I currently work there. Don't take my word for it, hear what our successful entrepreneurs have to say.
Additionally, for a great site to better understand the Swiss market, look to Startupticker – you can always count on it to keep you updated with what's happening in terms of innovation, technology, and start-ups. Focusing on the type of company you want to set up, there are other resources such as Geneus.ch for life sciences, EPFL innovation park for high-tech and more. The nitty gritty of setting up a company in VR, AR, XR or the Metaverse in Switzerland is quite straightforward, and can all be found very clearly in this guide by the Republic and State of Geneva.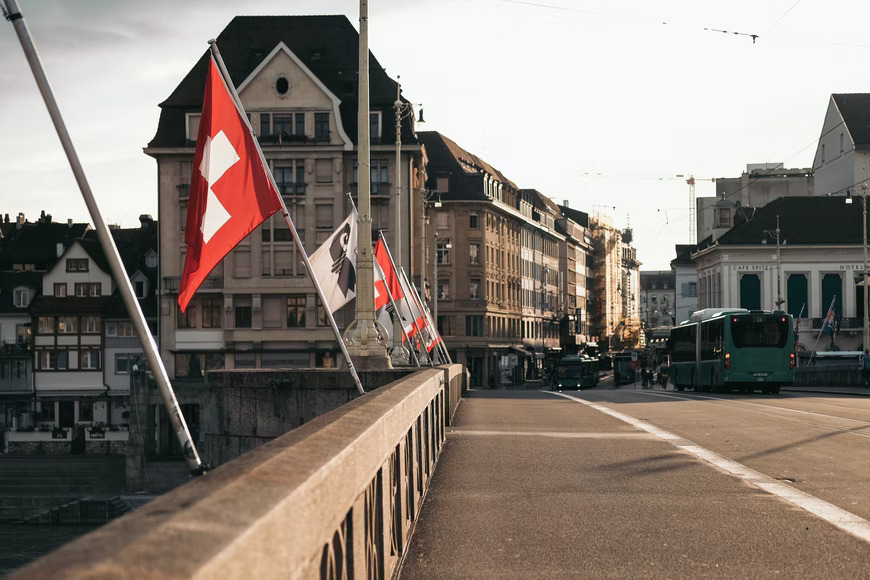 Challenges and Opportunities
I will however touch upon both the challenges and opportunities that present themselves in this field and why you should think of getting involved:
When looking at the VR market in Switzerland, one may claim that the market is small in comparison to other countries and therefore there would be difficulties in scaling the revenue fast. When doing business in the Swiss market, it is key to understand that, rather than volume, you should target quality and a higher segmentation level of consumers. Switzerland is a small place indeed, but one full of possibilities. It's crucial that you engage yourself as a founder-entrepreneur in the different activities in this field, in order to meet up with decision makers, key players and potential investors. The size of the country gives you an advantage that cannot be found elsewhere: meeting the right people faster and engaging in many more opportunities. It may seem like a challenge at first, especially when you are not part of the community, but fruitful relationships can form fast.
As Switzerland has four official languages and also uses English quite a lot, it may become difficult to ensure branding for all languages, as well as being able to cater to all communities. Depending on where you geographically set up, the language of that area will become the dominant one for your business, however, be sure that your business can be understood by all in Switzerland and abroad. So, carefully choosing your branding and name is essential to success in such a multilingual place.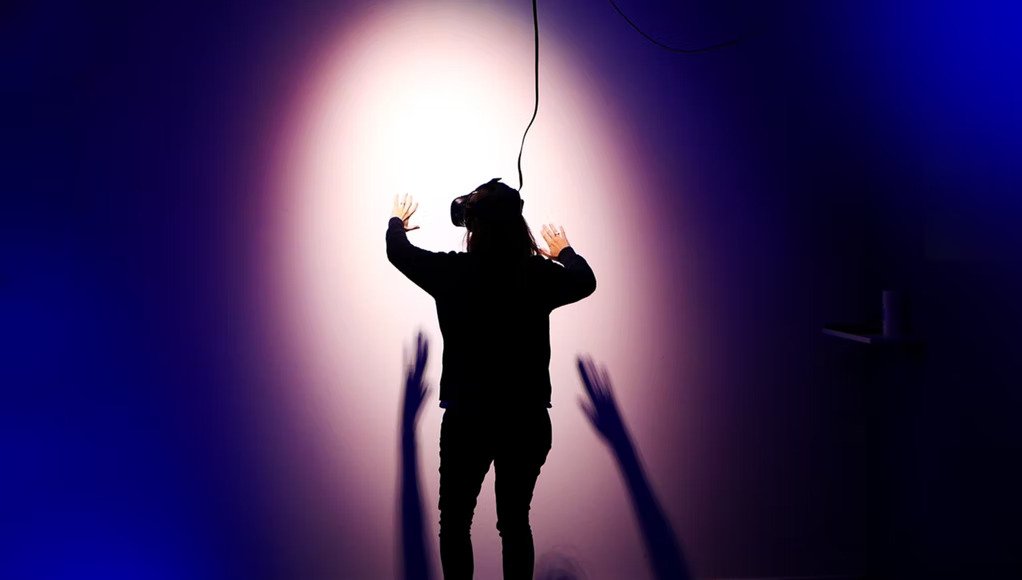 When it comes to "new" or "newly adopted" technologies, it can be quite difficult to penetrate the market. For example, when it comes to corporates, I observed that the HR departments can be resistant to change and prefer to remain traditional in their choices of team building, recruitment and so on. Products like VR for recruitment receive a frosty reception, as a result.
However, the Swiss ecosystem has a high appetite for very high quality. When creating a new product or service, you need to ensure that it is perfect – otherwise you may face resistance. In the field of VR, this can be difficult, given the many parameters that must be taken into account. These include which headsets you will use, what software you will choose to create the world you desire and how you will ensure that it is consumer friendly and intuitive.
VR faces a lot of "rumours" when it comes to questions such as: does it make me dizzy, disorientated, how long can I play for, will I get a headache? It all depends which headsets you use and if the briefing has been done the right way. A mobile phone in a cardboard box experience is not true VR, even though it may be sold as such. These are decisions you need to make before starting your VR business.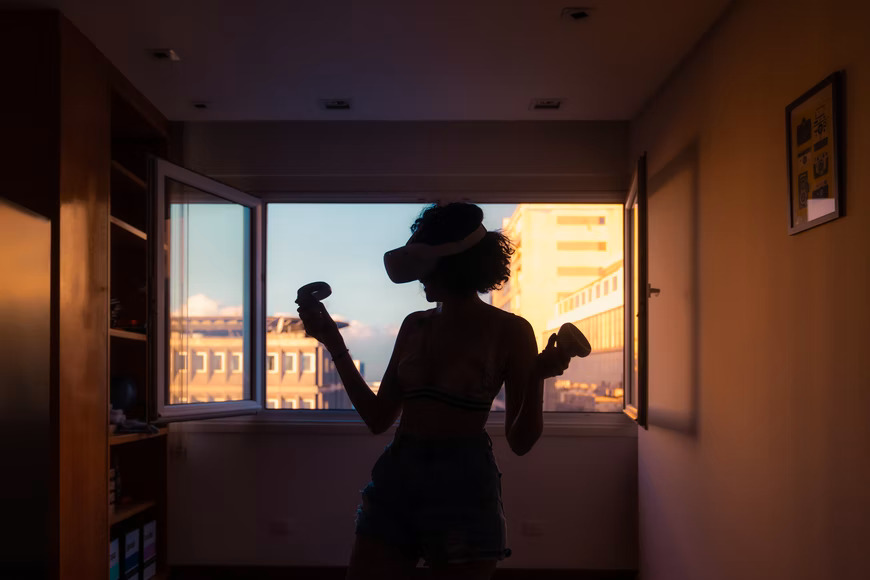 When it comes to setting up shop in Switzerland, there are many advantages for a VR business. Many have done it such as ORamaVr, a company in medical VR training and Imverse, which is helping power the Metaverse. Both have made Geneva their home. Indeed, there are many companies doing this, but still not enough in my opinion. Therefore, competition is "lower" than in other places and there is a lot of desire for cooperation and expansion together with other players. It's integral that you choose the right partners to ensure that your business survives. Additionally, you can always cooperate with players outside the country and look to "import" or "adopt" models that work elsewhere.
Even though salaries are considered to be very high in Switzerland, compared to other countries, the level of revenue is also higher. This should not deter anyone from setting up a business here. It is one of the easiest countries to begin a start-up in, with very little paperwork and bureaucracy. It is truly an 'innovation' nation, and it allows entrepreneurs to unleash their full potential.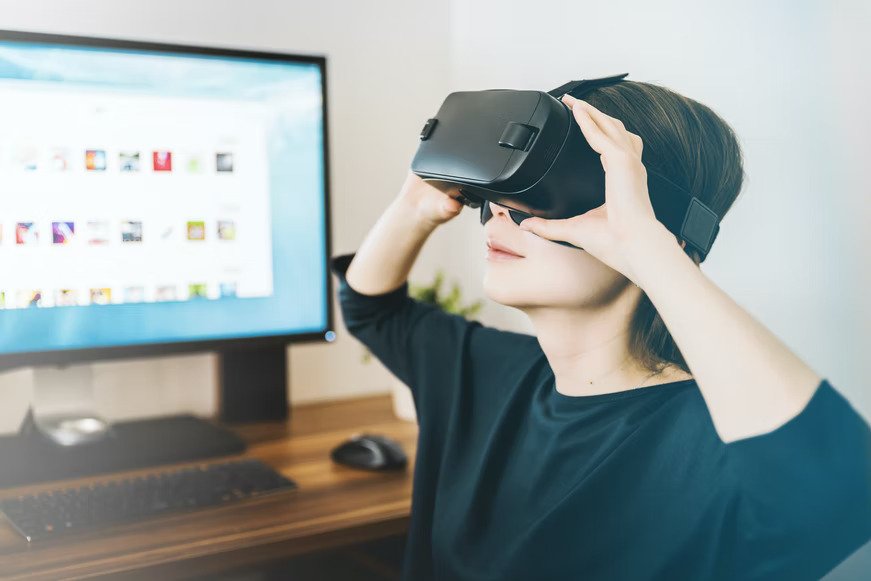 Personally, I believe that more women should be involved in the field of VR/AR/XR/Metaverse and engage further. We need to find those advisors and mentors around us so that we can succeed. Therefore, a board of advisors plays a vital role to a successful business – be it officially or unofficially, depending on the stage you are at. We need to reach out to those who have done it before, so that they can share with us the dos and the don'ts.
With tech moving so fast, the VR field is not an easy one. Everyday there are new headsets available on the market and their prices become quite accessible for all. Will VR be like the mobile phone is today? Will we all have one and use it daily? This may be some way off for now, but already many have a VR headset and many more will purchase one to become part of the metaverse. As entrepreneurs, we'll most certainly be heading there, so let us ensure that more women are leading the way. My dream would be to set up a club for women in this space where we can share ideas and challenges. Maybe it's waiting for us in the metaverse. Until then, I look forward to seeing you all in the virtual world. 
Edited by Angela Azuar
About AnaMaria Meshkurti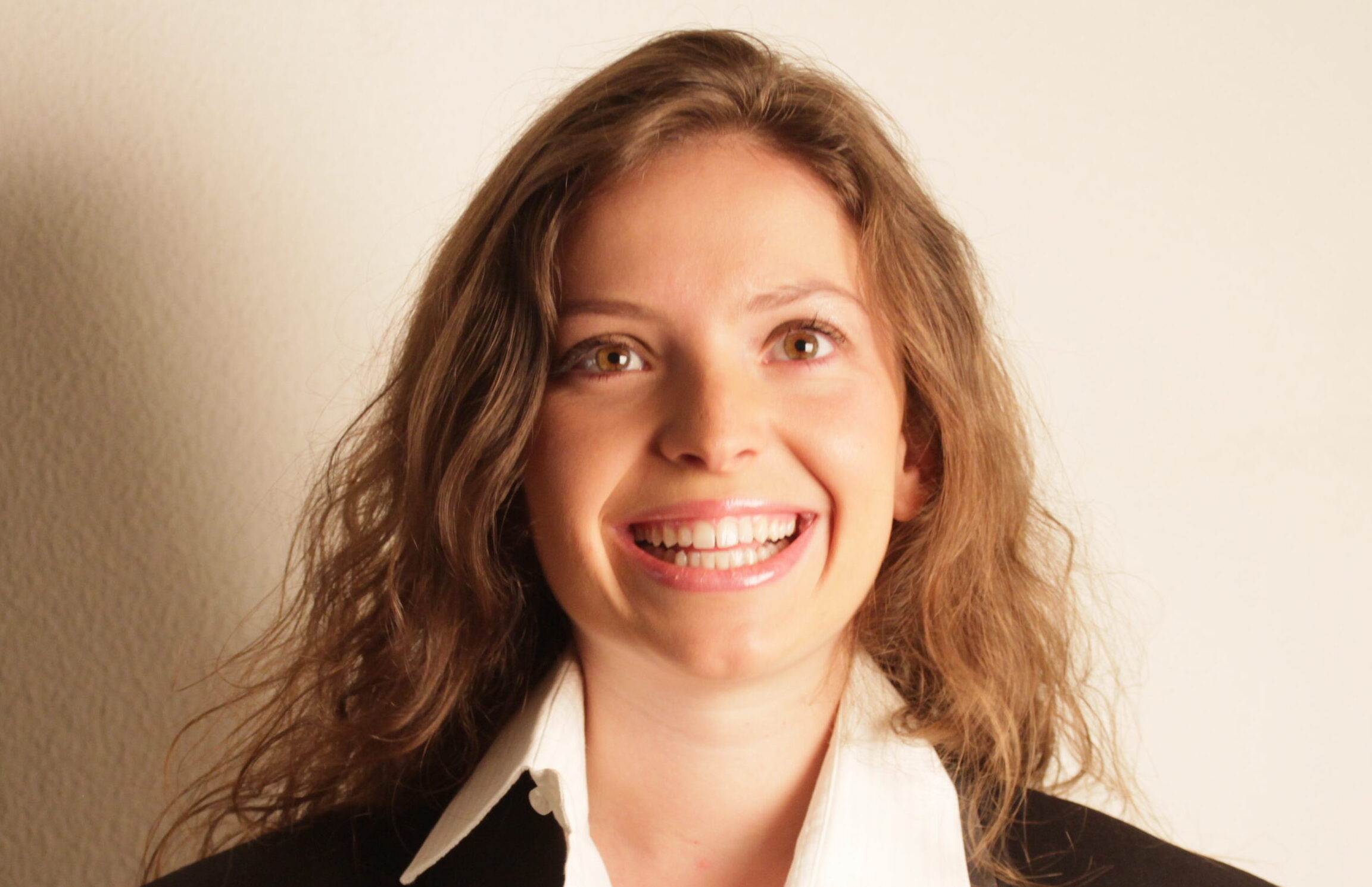 AnaMaria Meshkurti is the Head of Marketing, Communications and Engagement at the FONGIT
(Fondation Genevoise pour l'Innovation Technologique), the premier Swiss technology startup
innovation platform and incubator. Aiming at achieving positive social and economic impact, FONGIT
supports startups in the technology sector who are based in Geneva or want to set up their
headquarters in the canton.
Previously she worked for the United Nations (UN), as programme officer in the UN International
Telecommunication Union (ITU) Office for Europe, in charge of digital inclusion, skills, gender, youth,
accessibility and innovation matters with European governments.