By Mikaela Messiou
Look for the Goddess in You
As women, we often feel the need to sacrifice our own well-being or desires for our family, our children, and our loved ones. We often feel guilty or even selfish when we indulge in our own pleasures, or we fear that others will judge us if we prioritise our own needs. The challenges that we face in this world make it increasingly difficult to maintain an optimistic mindset and a balanced lifestyle without some support, empowerment and motivation.
"Sacrificing ourselves is not the answer. You deserve to blossom."
It is important to understand that all women feel this way at some point. We are constantly trying to balance our professional goals with our family needs, and we often leave ourselves behind. When we finally decide to do something we enjoy, we might end up rushing back home or to work, eventually feeling stressed and unfulfilled. We constantly feel tired, drained of every ounce of energy, and unable to find the drive to care for ourselves, even in the most basic way. But sacrificing ourselves is not the answer. We end up suffering. Depression and anxiety, weight problems and eating disorders, stress and panic attacks are all very common among women nowadays. And in the end, our family suffers with us, our professional life takes a toll, and we are unable to offer, in a truly meaningful way, to our loved ones.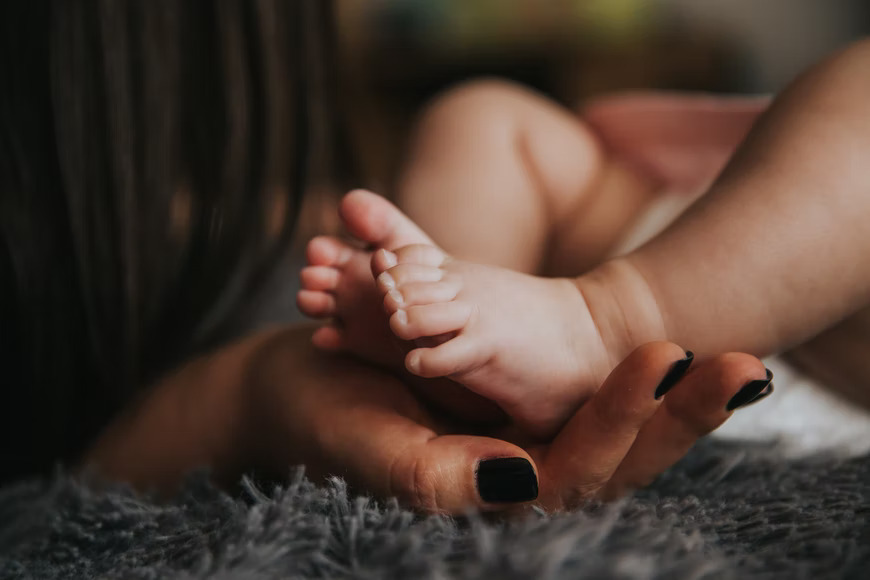 My aim is to help you to overcome these problems by accepting that loving yourself is not in any way selfish or egocentric. I wish to inspire you to search for the Goddess that is sleeping deep inside you. You deserve to give yourself the respect, care and admiration you need. You deserve to blossom. Your inner goddess needs constant nourishment to grow and flourish, and the stress of daily life often stands as an obstacle. I wish to remind you of what is truly important in life, to remind you of what you intrinsically know but often forget to practice. To show you how you can balance your mind, your body, and your soul in a holistic manner.
Embrace Change in Your Life
When you begin your search for the Goddess in you, the most important step is to identify things in your life that need to be changed. Sometimes, to find the drive and motivation to move forward with your life and actually make the necessary changes that are needed to make yourself happy, you first need to take a step back and review your life.
Here are the six areas to focus on to start improving your life today and make the most of the change.
1. Fitness and Overall Health and Wellness
Whether you feel that you should lose weight, or maintain a healthy weight, it is important that you feel well in your skin. This can be achieved by being mindful of your nutrition and fitness, and making some simple lifestyle changes. These changes can be made through more thoughtful daily habits, adding more fruit and vegetables, as well as regular exercise. For me, the best tips are the easiest to implement: drink lots of water and always choose the stairs. All of these together can provide a healthier outlook on life, while also helping you to maintain your figure.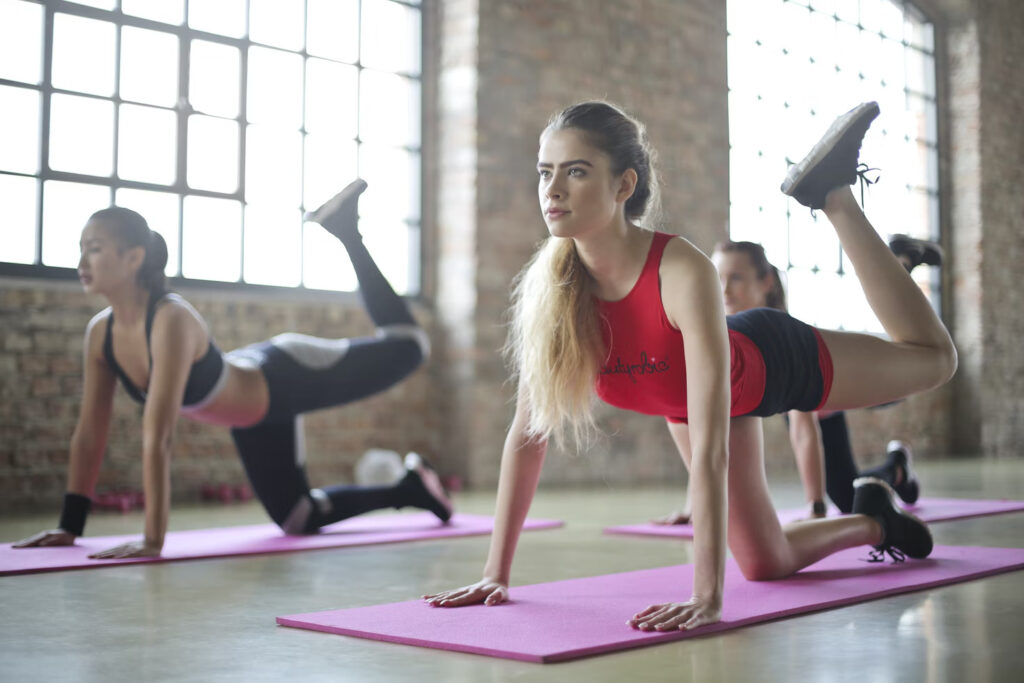 2. Finances and Your Career
Boosting your career is a good thing, but when it comes to going further, you often have to work much harder. Continuous education is vital to enable you to open your horizons to new practices or ideas, no matter your field of expertise. Educate yourself on how money works and start with a change in your mindset. Stop thinking that you cannot afford certain things you desire; rather ask yourself how you can afford them. Replace your limiting beliefs with open-minded options, and you will see that it will impact the way you interact with your finances. You will soon discover that it is not a matter of working harder, but rather working smarter, being more focused and efficient.
Don't be afraid to try something new that you've always wanted to do in your career. But most importantly, do not depend on a single source of income. Rather, make sure to set up multiple passive income streams that will make your money work while you sleep. You will be surprised at how easy it is to boost your finances, and your career and enjoy it in the process.
"Make a difference, even if it is a small one, it will make you feel better."
3. Your Social Life
If you want to have a social life, then all you need to do is to get out there and make it happen. You need to actively pursue it, in the same way you do with any other goal in your life. Just make sure to speak with interesting people around you, go out to more events according to your interests and engage with like-minded individuals.
In the beginning, it might feel awkward or out of your comfort zone. But, if you stay within your comfort zone all the time, you won't be able to meet new, interesting people, learn and be inspired by them and improve your quality of life. Remember, you become who you associate with, so choose carefully.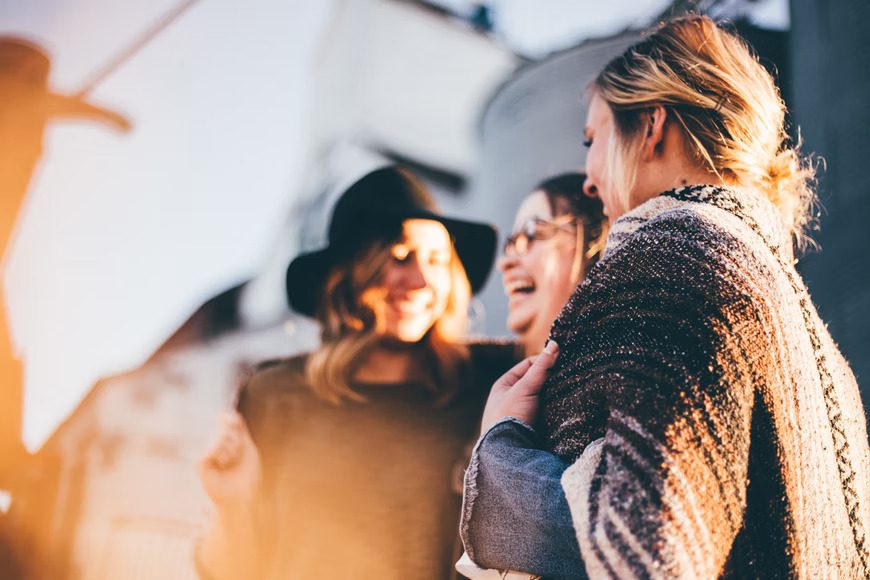 4. Your Character and Ethics
Knowing who you are and what you want out of life is a big thing. Stay true to yourself, but always appreciate a different point of view. Who knows, you might even start thinking differently and looking outside the box when the time comes to make decisions. You can actively try to be more open-minded, give back to the community, and donate more of your time, money or material possessions. Simply helping put a smile on someone's face has an important impact on your own well-being. Make a difference, even if it is a small one, it will make you feel better.
5. Time Management
Managing your time is essential for your happiness. Have a detailed schedule of your day, and put everything you need to get done within that time frame. But most importantly, make sure you schedule some time for yourself. Book that massage and plan that outing with your friends.
There is time for everything if we use it productively. You will be amazed at how much better you will feel and how many things you can get done. Making the right schedule and time plan is essential for a less stressful life.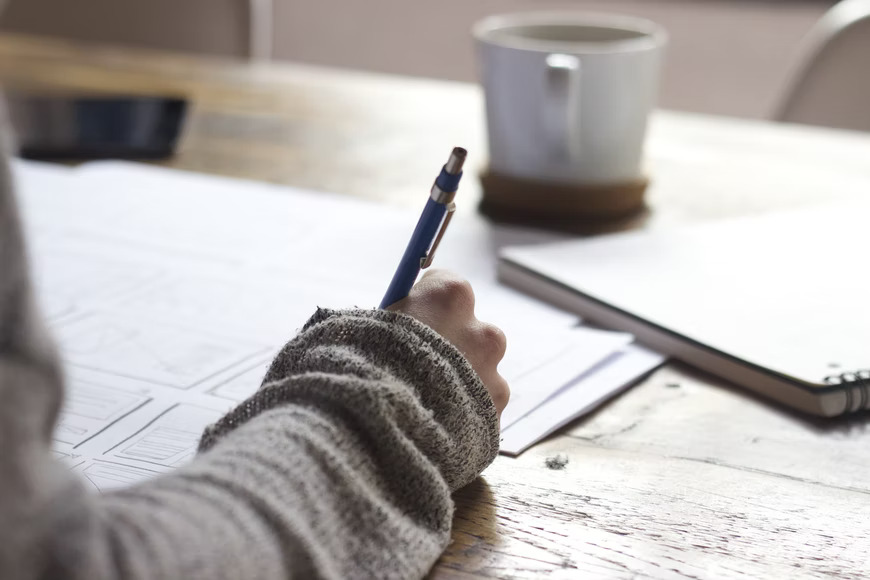 When it comes to making changes in the areas we discussed above, you need to find ways to stay motivated, to keep your eyes on the ball. Working out, eating healthier, and making the right changes for a healthier and happier life can be difficult to do without a support system. Read, share your goals with your loved ones and hold yourself accountable for them. Give yourself the support you need, be it from friends or professionals, to make it happen. When you decide to change things in your life, you will eventually feel better about the choices that you make. Be yourself, make changes and feel good about the process that you are going through to awaken the Goddess in you.
Be True to Yourself
Last but not least, you need to embrace change in your life and actively seek to achieve it in the areas that are most important to you. Start small, even our most trivial daily rituals can influence our outlook in life in important ways. It is important to change your mindset to actively find the positive in even the most adverse of situations. You will be amazed to realise that every cloud has a silver lining. Visualise the change, visualise your success! See it happening before your eyes, feel it, touch it! It is closer than you think.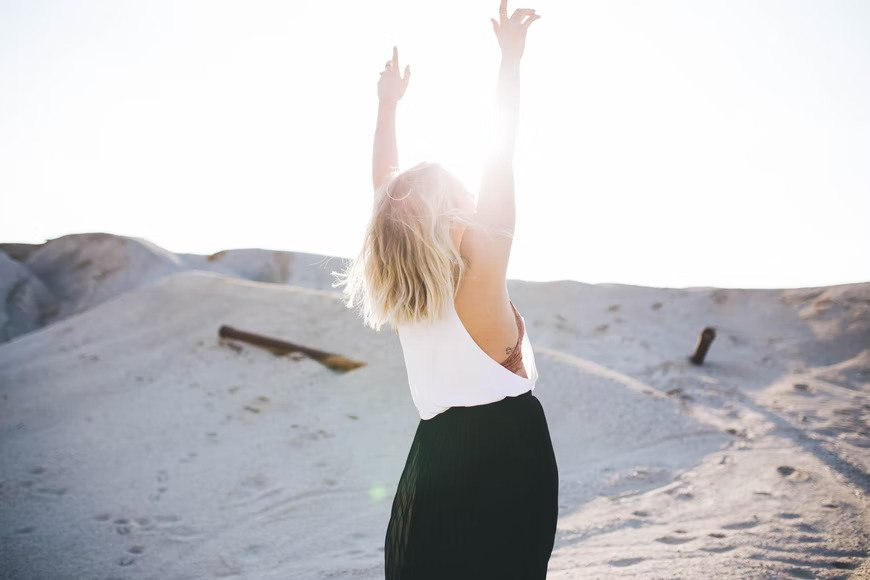 For me, personally, as a woman, a mother, a daughter, a wife and an entrepreneur, starting to love myself might have been one of the most difficult tasks, but it was also the most valuable. I discovered that I was more than capable of living my life for me and finding true happiness. Not only did this greatly impact my personal view of myself and what I believed in but also helped me immensely in my private life, my work life, and even my health. Simply by being true to myself and my wants, and putting my needs first, I was able to change my life.
Identify your innermost desires, your deepest dreams, even those that you did not dare mention to anyone, and take the first step towards achieving them. I hope that by having read this article you will be inspired to do so. Don't stop looking for the Goddess in You! Nourish her! Care for her! She will amaze you with the power that she possesses!
Edited by Angela Azuar
About Mikaela Messiou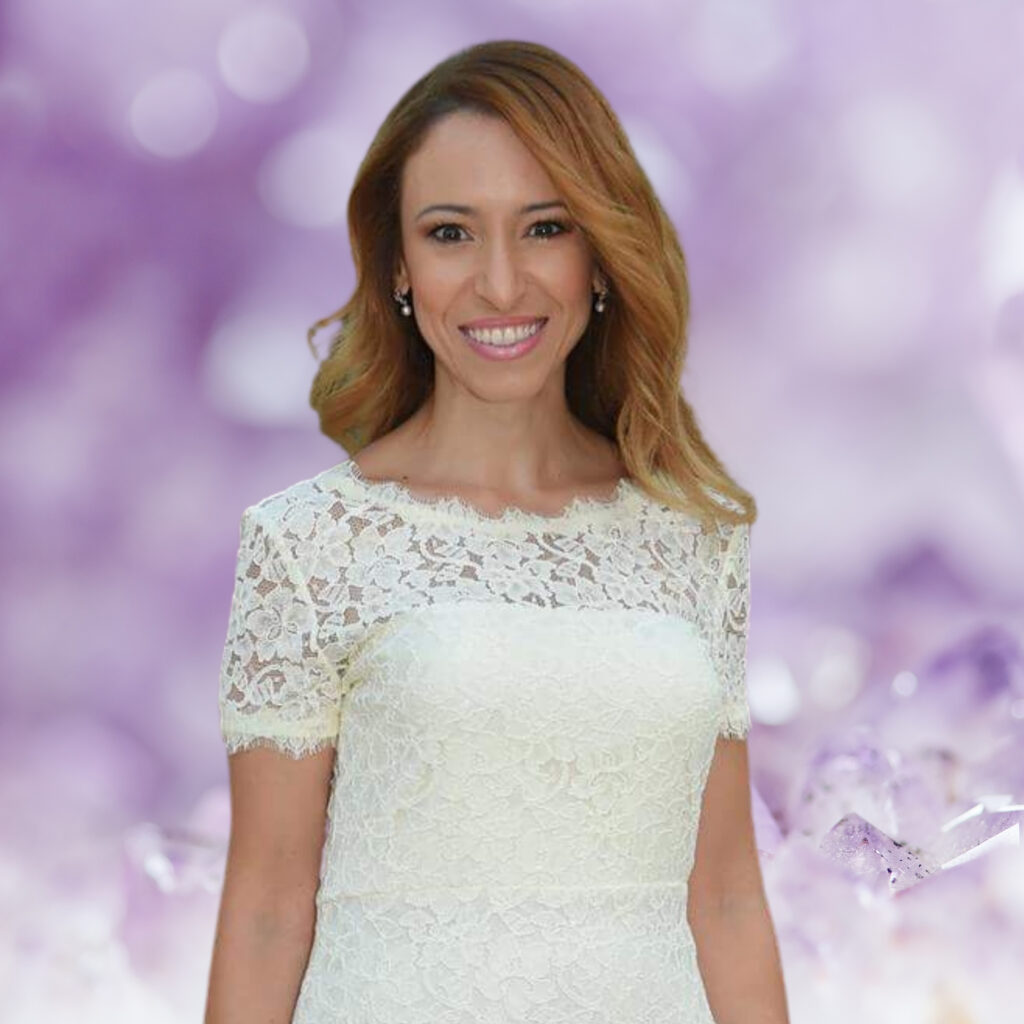 Mikaela Messiou is an entrepreneur, a writer, an investor, a mother, and a wife. Led by her own
passion for achieving an optimum state of health and wellness, she co-founded Damaris Health &
Wellness Center with a mission to provide a holistic approach to well-being, by nurturing the mind,
body and spirit. She is the author of female empowerment books "The Goddess In You: A Bible of
Holistic Wellness" and "The Goddess In You: A Bible of Financial Freedom".