Annemiek's life was perfect! She had a business and was miraculously succeeding, until an accident changed the course of her life. After she fell into a construction hole, in addition to the physical pain, she had to deal with a long psychological, financial and emotional recovery. What were her dreams quickly turned into nightmares and today after two years, her recovery continues. Although at a high psychological and financial cost, Annemiek says she found the strength to recover and live the life she left before the accident. Today she is looking for new opportunities, for even greater success, because she knows better than anyone else that the sun will rise again
You seem to have had the perfect life and career, until you fell into a construction hole, how do you remember that day?
I remembered that day as a day that started very, very Sunday, that was 1 of the last summer days in October. A day that I enjoyed so much, in short and t-shirt,to discover the city. I remembered that I even made a video-life from the weather and the nice evirement, that was the first part of the day.
The second part of the day…I remember that as the worst day of my life that changed also my life forever. That part of the day turned my dreams at night into nightmares, and still does. A day that I have to face every day for the rest of my life.
How hard was the recovery, what can you tell us about those days?
The recovery was very painful, slowly not only physically but also mentally and of course financially. I recovered 1 year inclusive different therapies and medicines. I was totally depended on the help of others in the beginning. From going to the toilet, to being showered, fed, etc.
Step by step I became better, but I never recovered fully.
How did this time affect your businesses?
I had to close down the businesses, to prevent it from bankruptcy, not only because if this accident, but also because the accident happend in a different country then the country where I had my business. Very very sad.
Restarting was difficult, how did you manage to get your life where you left it?
As I am still in the recovery mode, the restart is still difficult, it is two years ago now, and that is actually to long time to restart where I stopped. In 2 years a lot has been changed, not only in my business, but overall, so I have to adapt to like it looks for me ¨a new world¨. Just when I return to Spain, in March 2020 to be present in person and reopen some business, I had to return again due to Covid 19, as the normal paperwork was not done, to continue my strategy before the total lock down. Again a big disappointment, that surely not helped my physical recovery as well. How much can a person handle? Well it made me mentally stronger, and even with all the hassle I keep my head up and continue to work hard in a different way.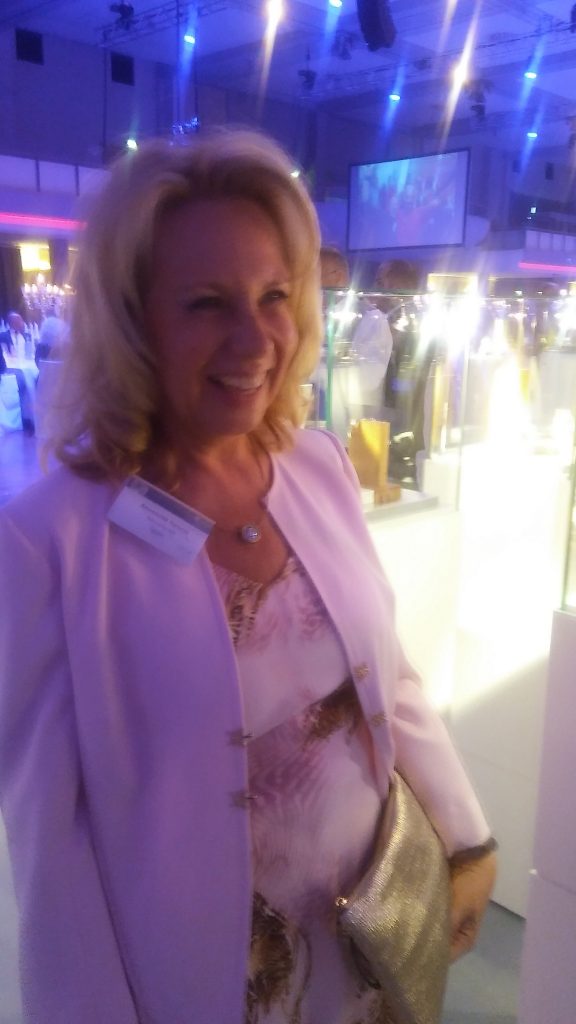 What are your goals today?
My goals today are, taking even more care of myself to become healthy and wealthy. Working together, looking for other opportunities, working differently then before and becoming successful. Spread the word that after darkness, the sun will shine again. Become an inspiration for others. Never give up. Listen to what the world is telling me-us, and handle according the situation. Work towards a passive income for the rest of my life, so that I can work as long as I can, also in pain.
Do you have a message for women who are stuck in such situations?
I would say: accept the situation, have a lot of patience, never give up, work as much as you can, and keep your head up, whatever the situation is. Make a script of your new dream live, and be act now now and rehearsal over and over again your script,your role of your future dream live so that you are ready when it becomes real, sooner than you think.