By Amrit Lotay
People's ambitions have changed dramatically in response to the pandemic, and many have decided to start their own businesses. More than 80 new businesses were registered every hour in the first half of 2021, totalling 340,500 in just the first half.
People don't take action on most great ideas because they lack the courage, the resources, the time or the money to pursue them. Most people who attempt to take action are unprepared and, as a result, spend hours and money pursuing a dream that never comes true. Unless you really dig deep enough, you won't know what it takes mentally, physically, and intellectually to transform an idea into a reality. In fact, entrepreneurship is a way of life.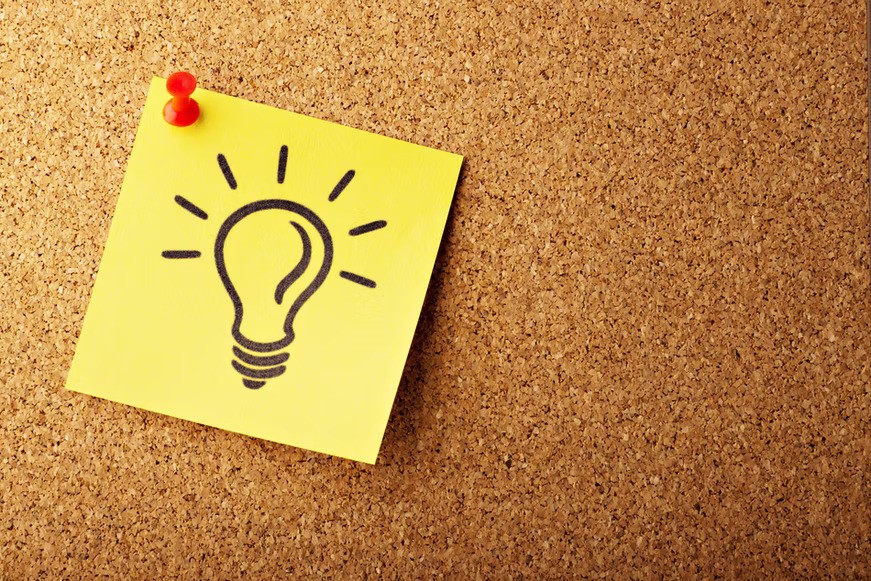 1. Name your idea
It takes a lot of courage to start a business. As a startup advisor, I always recommend starting by giving your idea a name. Decide on a name as soon as you can. This is what really makes your idea come alive. You can always change it later if necessary, so don't worry!
2. Research your idea's market
As an aspirational entrepreneur, when you begin to formulate an idea, it is natural that its credibility will be discussed with friends, peers, family, and mentors. A lot of the time, you may jump into the start-up arena solely based on the conclusions you derive from these discussions, combined with pure enthusiasm to begin your business journey.
In doing so, you can run into problems very quickly as you discover neither the idea was as innovative as you thought it was nor did it have a market need. It is therefore vital that you conduct a thorough market study as the next step in order to understand the market, the competitors, the users, and even the culture in the country where you intend to provide your solution. Various forms of research analysis can be undertaken, including surveys, interviews, questionnaires and focus groups, to analyse the market and target audience, to determine the need for the proposed business idea or product, and to ensure its sustainability.
3. Create a business plan
Having completed your research, you must begin planning. When startups approach me for help, I often suggest they fill out a lean business model canvas. It really helps entrepreneurs think more deeply about their business. The ability to comprehend partners, channels, unique value proposition, costs, revenue, key metrics, early adopters, customer segments, and key activities is important. Make sure to update this canvas regularly as more information becomes available. There is no need for a 50-page business plan. To begin with, keep your business plan simple and one page.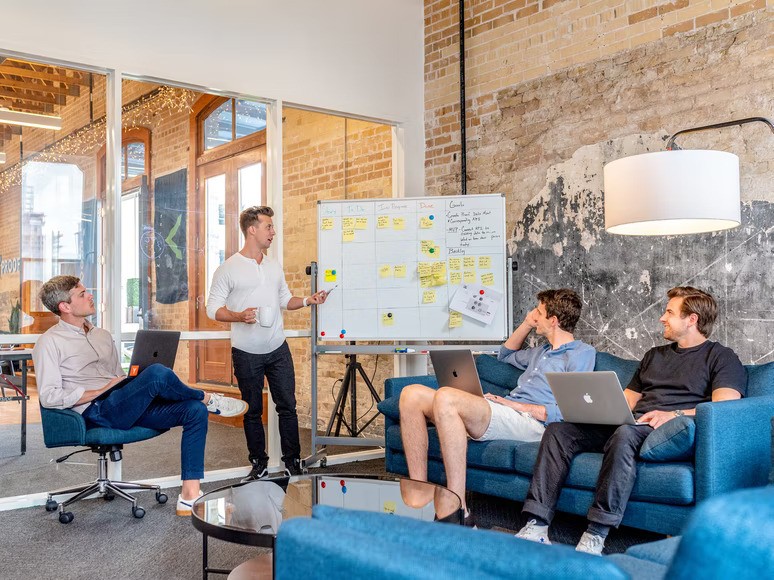 4. Choose the right co-founders
The task of running a business is not easy, but there are things you can do to make it easier. It is possible that you will need a co-founder. Contributions from co-founders include skills, strategic thinking, execution, ideas, networking, and possibly even support on an emotional and mental level. The right co-founders make a huge difference. It is critical that you choose your co-founders carefully; the wrong ones can cripple your business.
Experience has shown me that knowing someone for many years doesn't necessarily mean they are a great co-founder. For example, one co-founder, whom I had known for over five years, was committing business fraud. When you learn you have been working with someone for so long with ulterior motives, it is very upsetting. Consequently, the company had to be dissolved.
In another instance, the atmosphere was toxic, and we were all interacting on different wavelengths. It took us far too long to make the changes that we all knew were needed, because there was too much unnecessary conflict on our founding team. As a result, I resigned.
5. Minimum Viable Product
Next, you need to think about the MVP (Minimum Viable Product). Minimum viable products serve as a means of collecting knowledge and validating assumptions in business models. No expensive tools are required to get started. Using free resources is a great way to start, like Trello to manage your work, Miro to collaborate remotely, spreadsheets, and more! The point is to build a healthy, viable business, after all.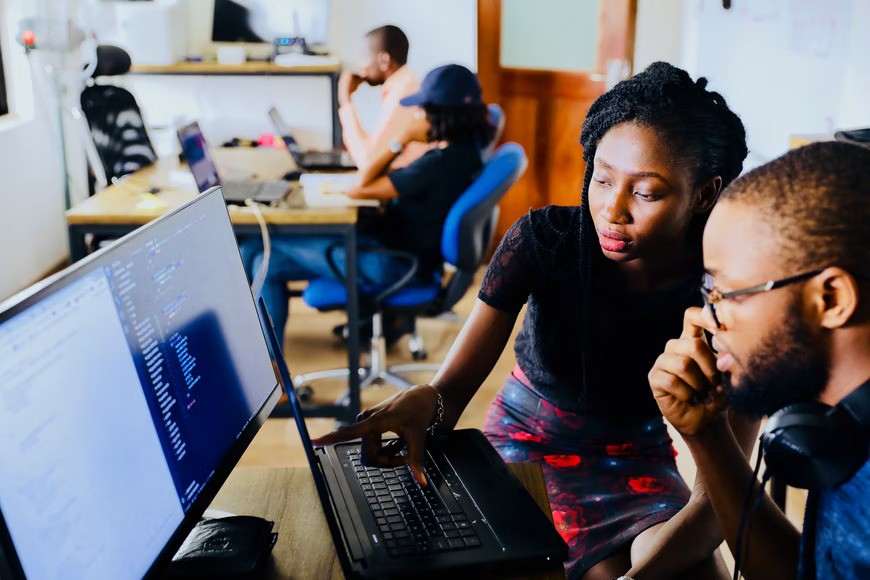 6. Build, buy, or partner?
There may be a need for investment. In addition to your own capital, family, friends, and angel investors may be able to provide you with some funding. You should also think about other aspects such as technology, branding, marketing, go-to-market strategy, and product-market fit for your startup. Are you going to build it, buy it, or partner? All of these factors are important and can form part of your pitch deck. You will also need to determine who you will hire in order to take your product or service to market and to support it afterwards.
7. Simple selling
Selling your vision is all about simplicity. You can increase the likelihood of expanding buy-in for your idea by explaining what you are trying to accomplish in a way that someone on the "outside" can understand. This is especially relevant when pitching investors. Sell your vision sooner rather than later as it takes time to assemble and perfect your message.
8. Purpose and Meaning
Being passionate about everything you do makes you a great pioneer. The journey you set for yourself will be one that few others will take, and you will see it through to the end. Taking your idea and turning it into a reality will open up a world of opportunities for you. Your commitment to what you believe in is the ultimate determinant of success for your idea. If your idea is to be successful, it must serve a purpose and have a meaning behind it. If it doesn't, you're more likely to give up on the journey.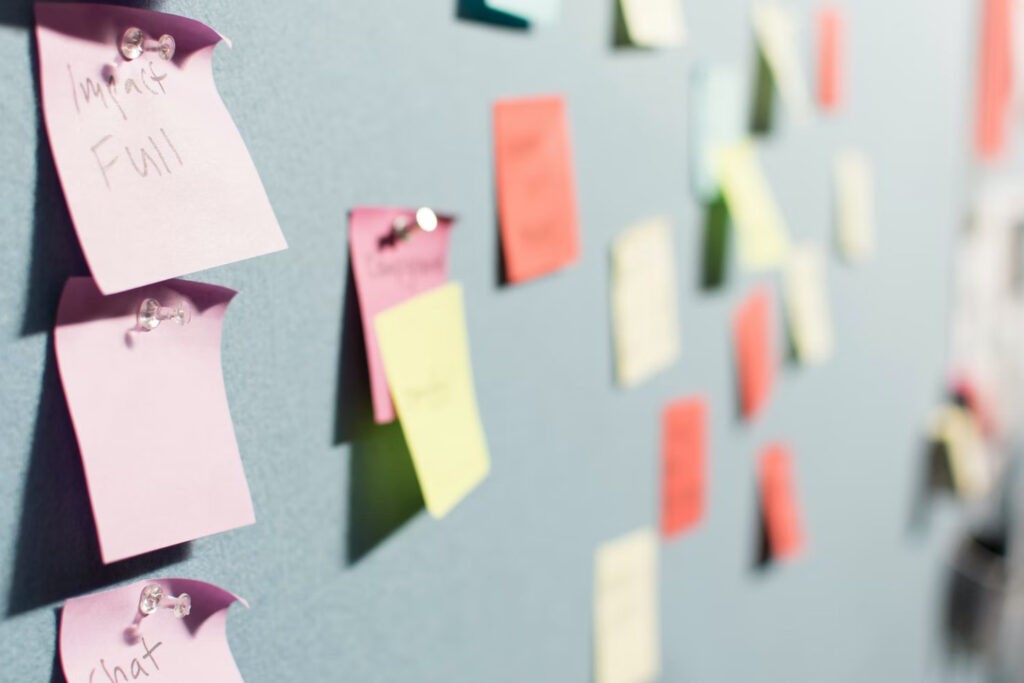 9. Build momentum and manage your time
Identify all your resources and capitalise on them through relationships, networking, and sharing of resources to increase the opportunity for your ideas. It's critical to build momentum to see your idea come to fruition.
Don't let distractions take over; stick to your plan, eliminate distractions, and eliminate noise. Managing your time wisely and never getting too enthusiastic about opportunities that stem from your original idea is important. Make sure you don't commit too quickly and look at the big picture.
10. Measure your business' data
If you want to make sure you are moving in the right direction towards product-market fit, you need to measure if you are making progress. You need to know if your product or service is delivering real value to your customers. Take note of the metrics: how many users do you have? What is your retention rate? How much revenue are you generating? Are your customers happy with your service? It will help you to understand if you need to make changes to your product or service or whether the market has a need for it.
It is a wonderful experience to be a startup founder, but also one that tests you thoroughly! Consistency is key. Initial motivation tends to fuel the newly launched businesses, but when it wanes, business owners become frustrated. This is why you should create habits and follow routines to keep you motivated when motivation fails. So don't give up on the first hurdle, keep going despite obstacles, and use data to inform your decision-making process!
Edited by Angela Azuar
About Amrit Lotay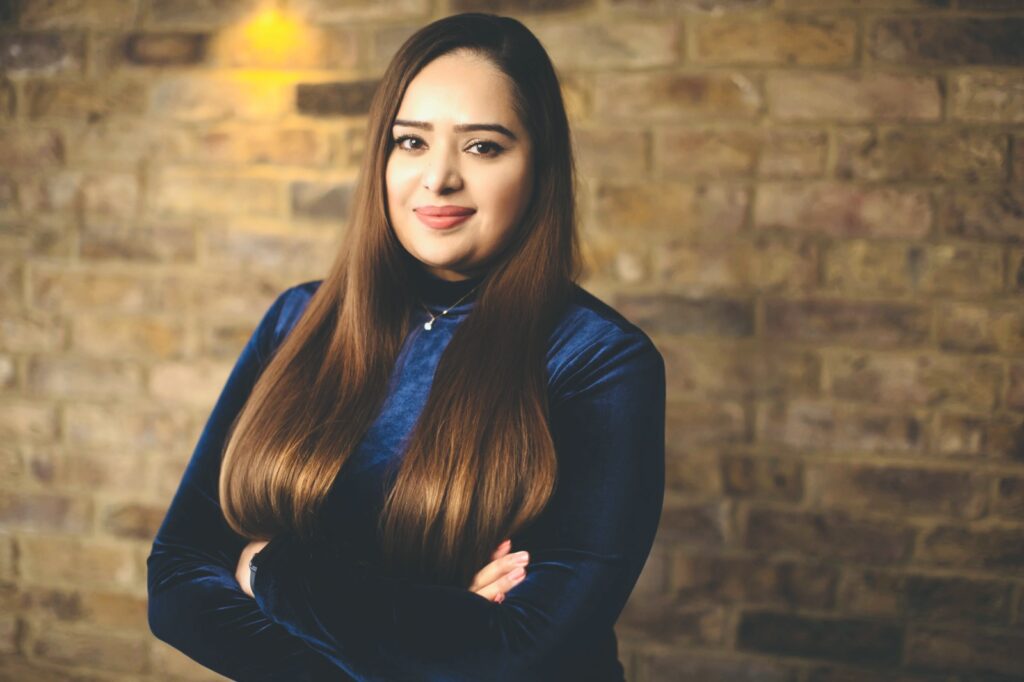 Featured twice in Startups Magazine and London Business Magazine. Invited to speak at Product Circle podcast. Product Expert and regular speaker for UK Startup and Scaleup Club for Clubhouse helping startups with Product and MVP related challenges.
Entrepreneur with a wealth of experience spanning multiple sectors including startups and scale-ups for over 20 years. A dedicated, enthusiastic, results oriented and forward-thinking business woman with expertise in digital transformation, strategy, product management, business architecture, delivery and operations management. Constantly learning new skills and developing professionally, helping to save organisations money, maintain and grow key relationships and improve service. A visionary who is passionate about helping others and solving problems.