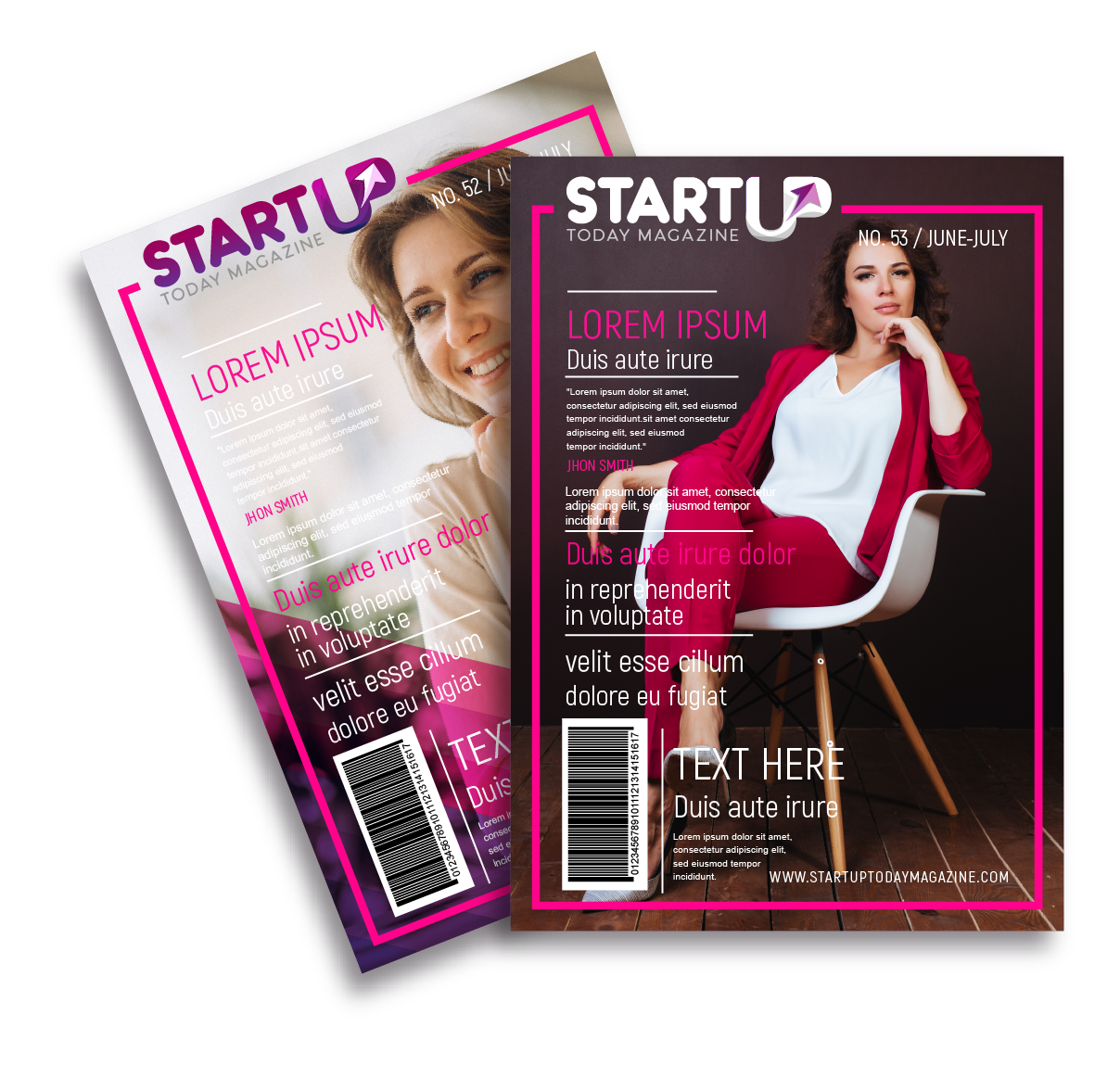 DIGITAL EDITIONS RENEW I GIVE A GIFT BACK ISSUES CUSTOMER SERVICES
SUBSCRIBE
By Jill Douka — MBA, MCC Awarded Business Mentor by the European Union, Women-Entrepreneurs' Master...
Towering above every consideration in this journey to the top in the speech-making business are Content...
Video marketing is an essential tool for startups to boost their revenue generation. It allows companies...
…And how to ditch the 90% that's not serving you! Can you honestly say you've applied ALL the...
When it comes to starting a business, timing is everything. Launching a start-up is a pivotal moment that...
ARCHITECTURE &

ART DESIGN
I clearly remember this incident like it was yesterday. It was my very first introduction to public speaking. I was about five years old then, and one day at school, our teacher...
Hi, I am Catharine O'Leary aka The Quiz Queen. I didn't dream of being The Quiz Queen. I grew up wanting to be the Wolf of Wall Street! I always wanted to be a big shot on Bay...
By Aleksandra Plazinic Self-confidence is a complex category that often predominately plays a role in our professional and personal success and happiness. The way we see and...
By Brigitta Hoeferle "The problem with listening is the illusion that it happened." George Bernard Shaw We have all witnessed it. Someone looked you in the eye while you were...
By KenQwonna Clarke So many things cross your mind as you venture out and start a business. Some of those questions and concerns need to be addressed immediately, while others can...